Cars & Trucks
Shop RC Cars & Trucks, RC Batteries, RC Chargers, RC Parts, and more! Buy Now, Save Now, Win the Holidays!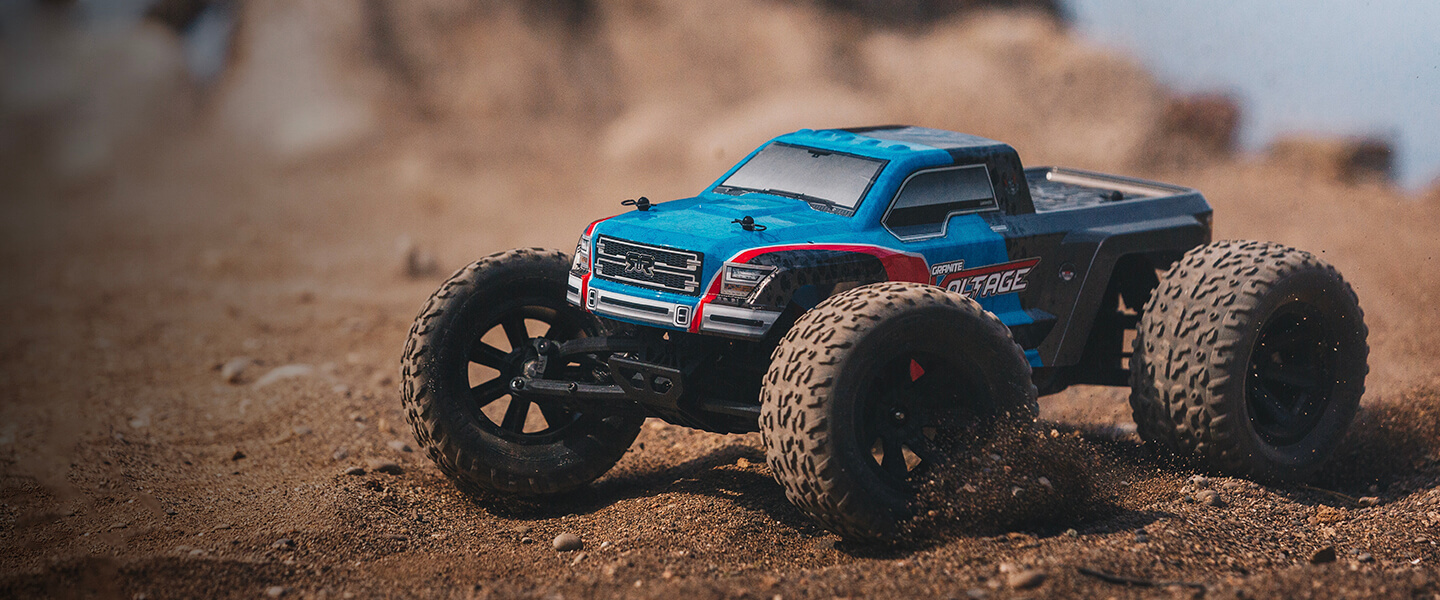 Only $89.99!
Last chance to save BIG on the Granite Voltage RTR! This Monster Truck comes with everything you need to get driving already included!
Order Now
Cars & Trucks
The Horizon Hobby selection of RC Cars & RC Trucks are quality built and designed for maximum performance, speed, durability, and fun. We have ready-to-run RC vehicles for beginners along with custom build models of RC cars, trucks, drifters, and more. Check out the best remote control products from Horizon Hobby!
View More