RC Helicopters
Shop the best RC helicopters in the industry! Blade RC offers helicopters for all experience levels. We also offer a full line of RC helicopter parts, technology and accessories to compliment your passion for RC Flight.

Rip Up the Skies
The Blade Fusion 550 packs a variety of high-quality and high-performance features into a rugged and reliable helicopter for intermediate to advanced pilots. Will you choose the Quick Build Kit or the money-saving Super Combo?
Order Now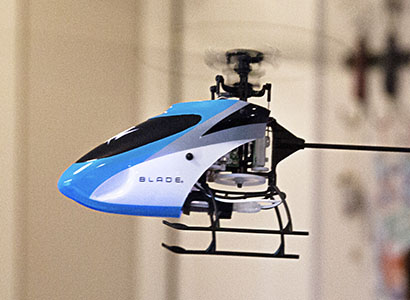 Blade Nano S3
Mastering maneuvers such as flips and inverted flight has never been easier.
Order Now
Blade 230 S Smart RTF Basic
Learn to fly collective pitch helicopters with the Blade 230 S Smart Ready-to-Fly Basic RC Helicopter.
Order Now
Fusion 180 Smart
A high-performance 3D machine featuring the latest advancements in Spekrum technology.
Order Now