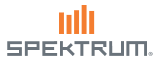 Trade-Up Program
Our Spektrum Trade-Up Program is only available for registered users at this time, please sign in or create an account and return to this page to proceed with your Trade-Up order
Welcome to the Spektrum Trade-Up Program, a Horizon Hobby exclusive offering to trade in select Spektrum Transmitters for a store credit towards a new Spektrum Transmitter purchase. We take all the headache out of getting something out of your older transmitter, and getting something new with a higher channel count, newer features, or whatever you're looking for to meet your RC needs!
The process is simple:
1. Select the qualifying transmitter you want to trade in
2. Confirm the item condition, terms, and the estimated credit
3. Submit your Trade-In order!
We will then email you a pre-paid shipping label and return instructions, you safely pack the transmitter and send it to us, and we'll handle the rest. After we receive and confirm the condition of your qualified order, we will email you back with the credit that can be used right here on HorizonHobby.com for that new transmitter you've been looking for.
Select Your Transmitter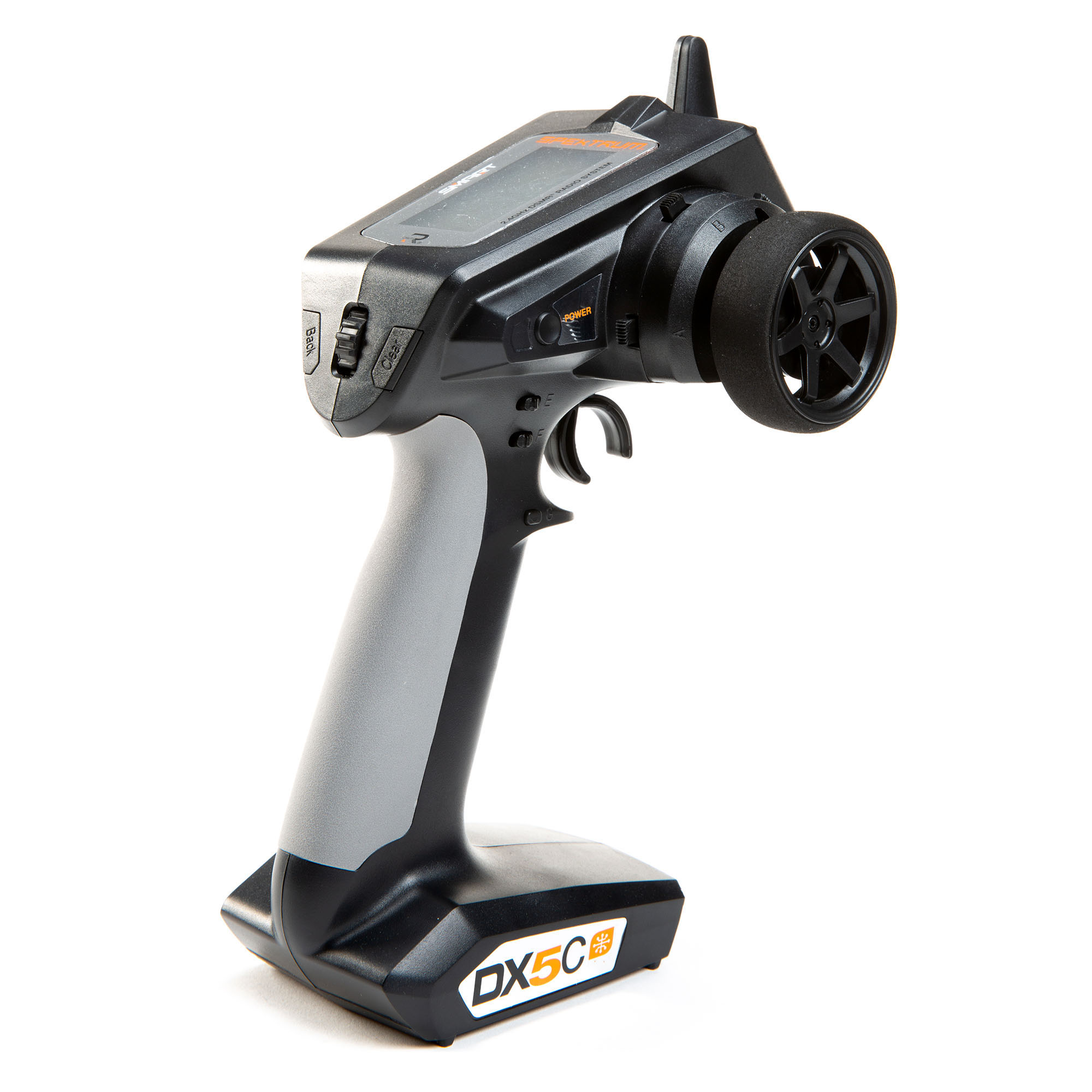 DX5C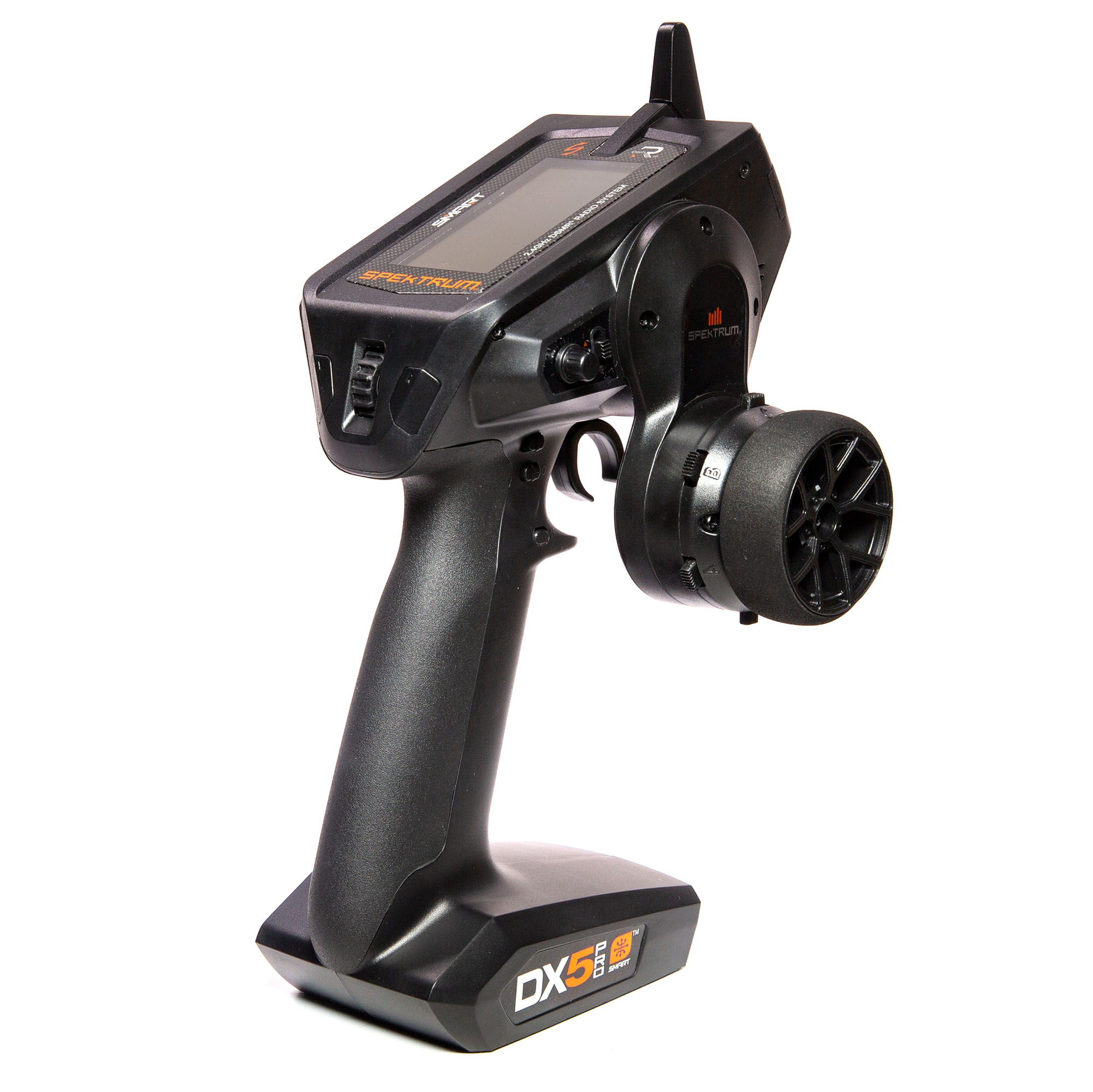 DX5 Pro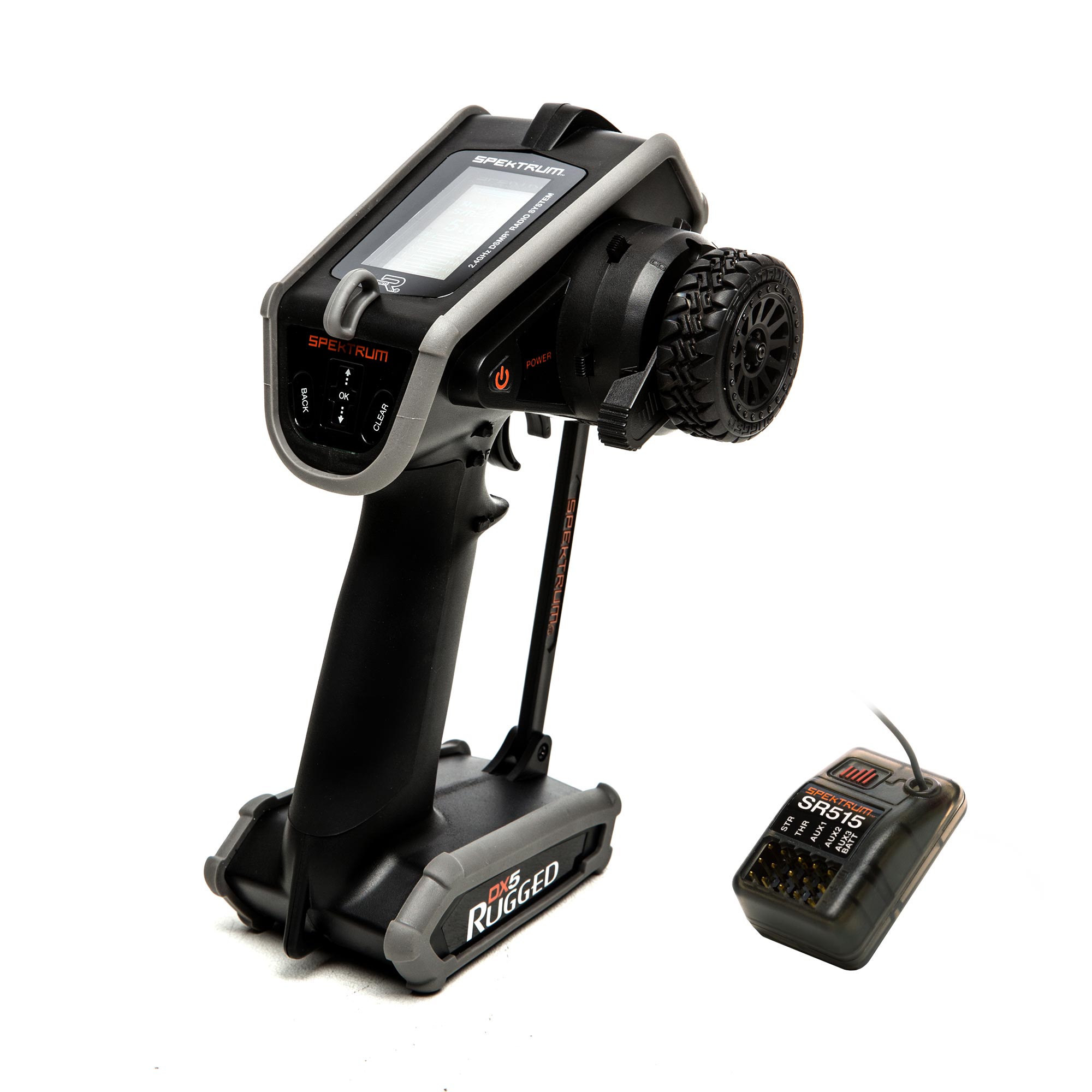 DX5 Rugged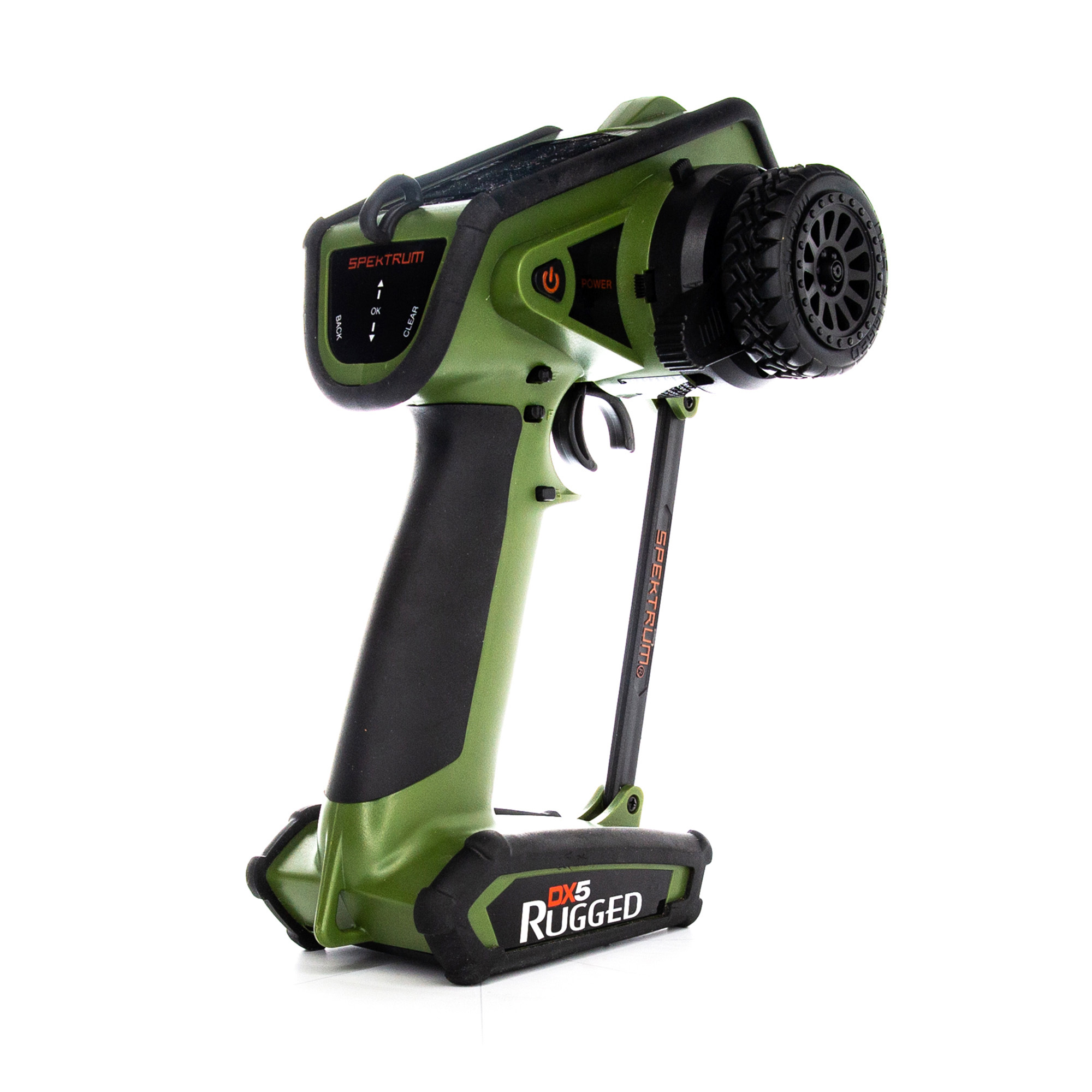 DX5 Rugged Green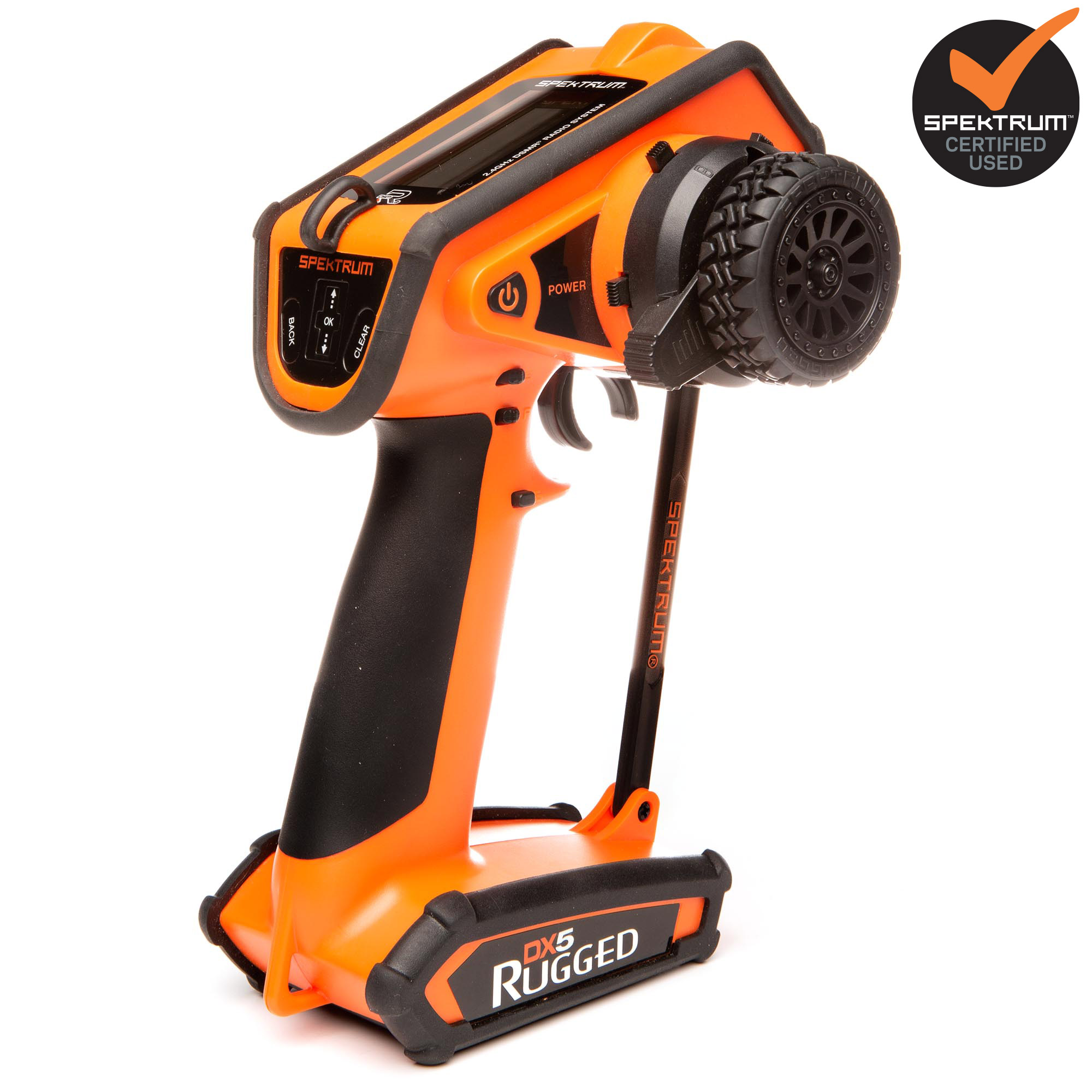 DX5 Rugged Orange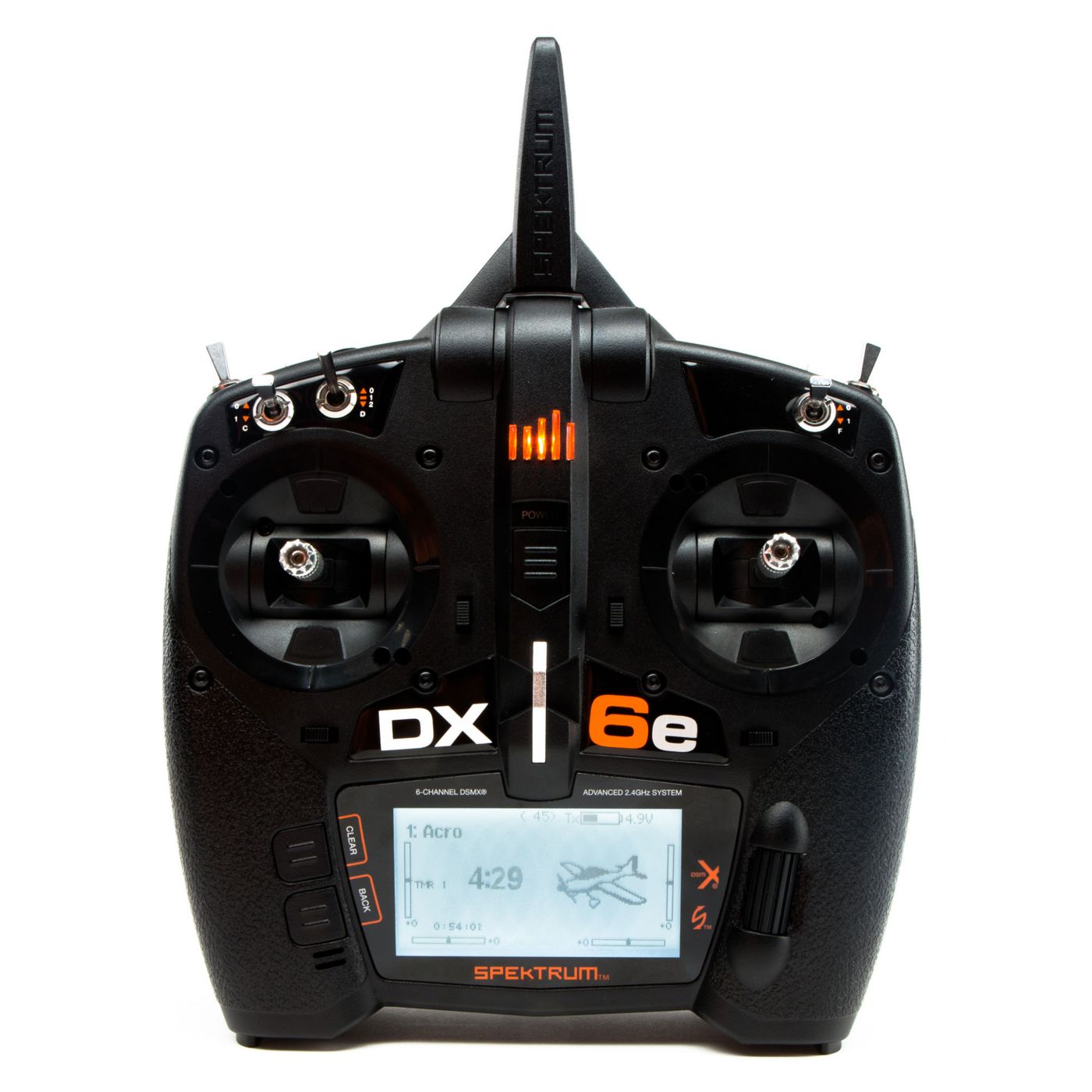 DX6e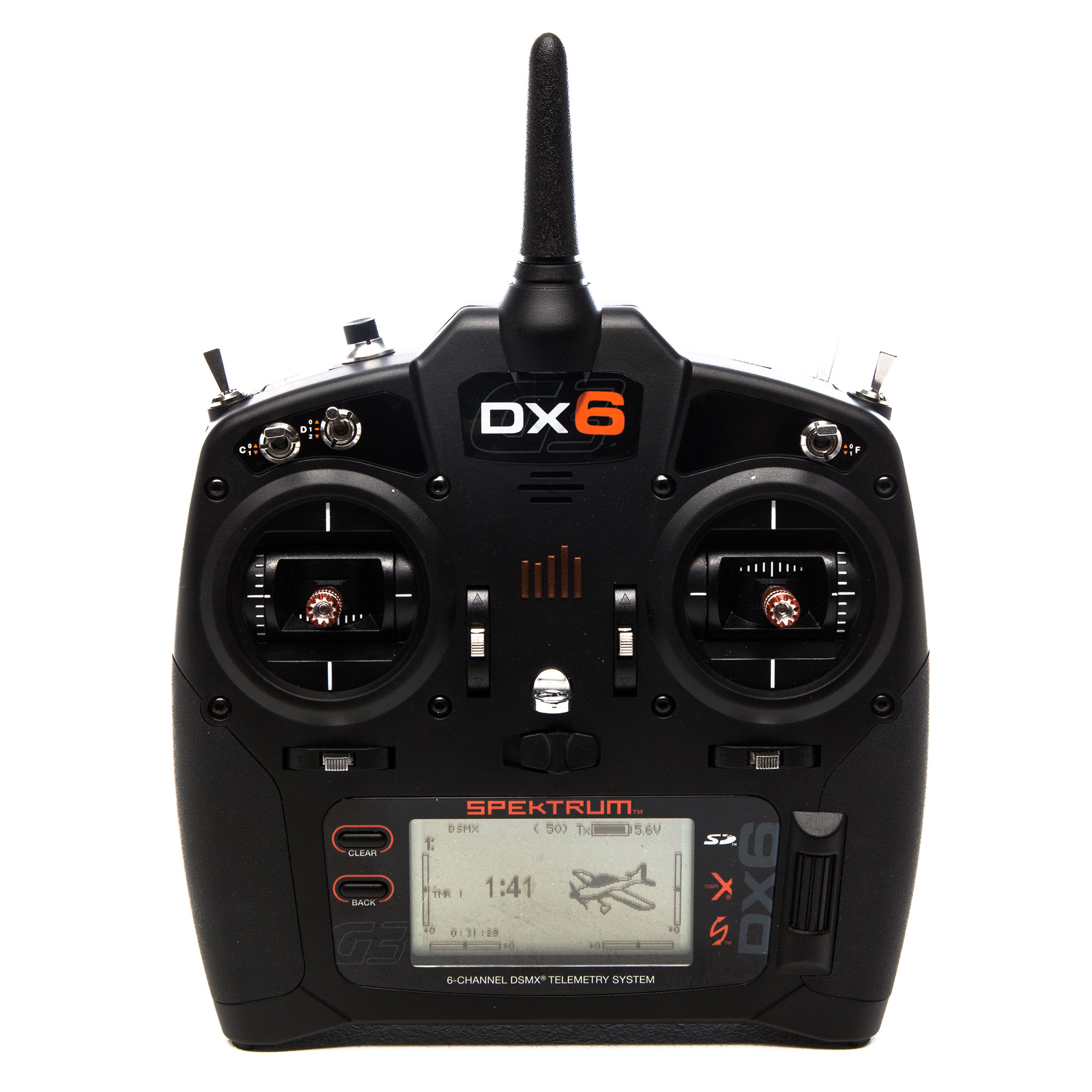 DX6 G3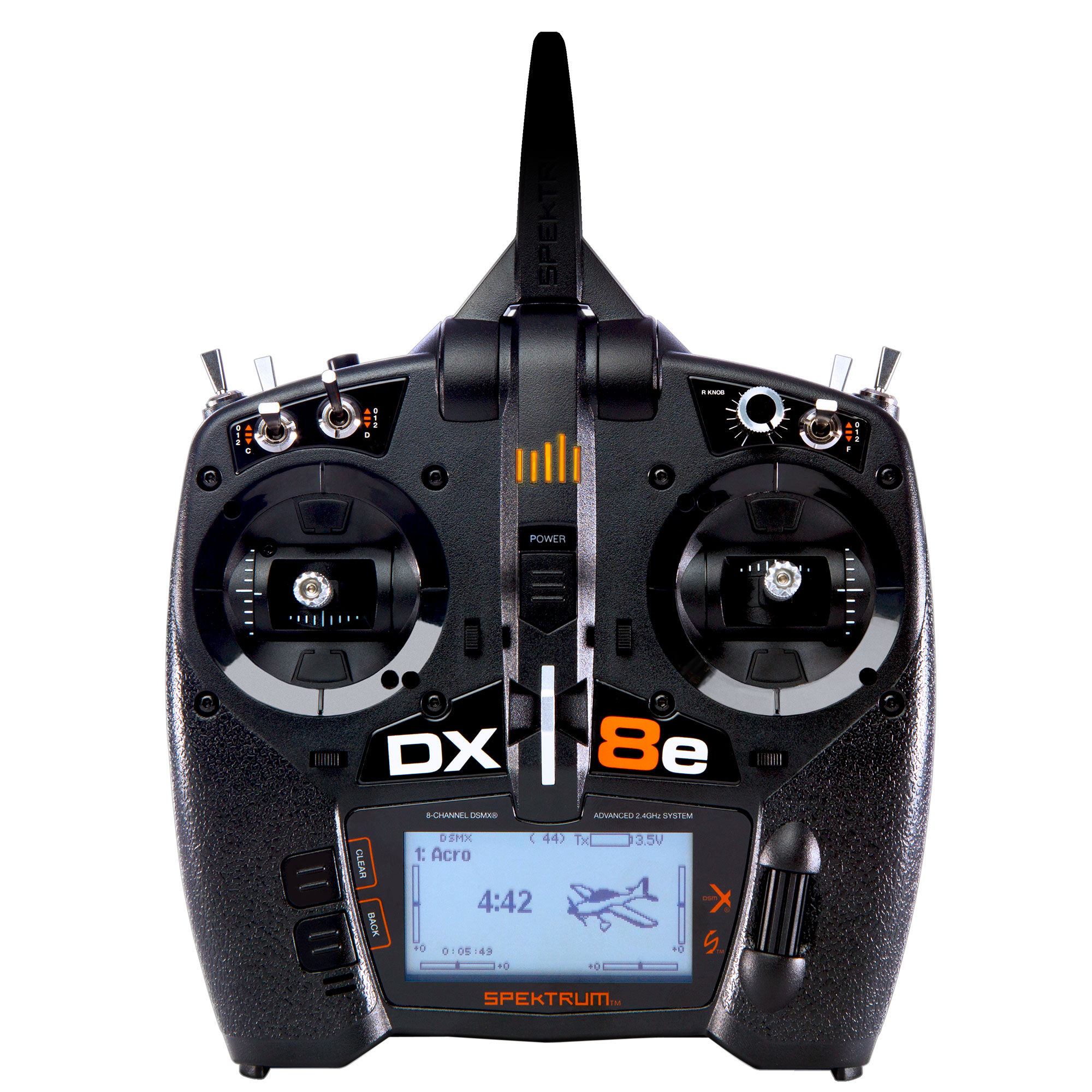 DX8e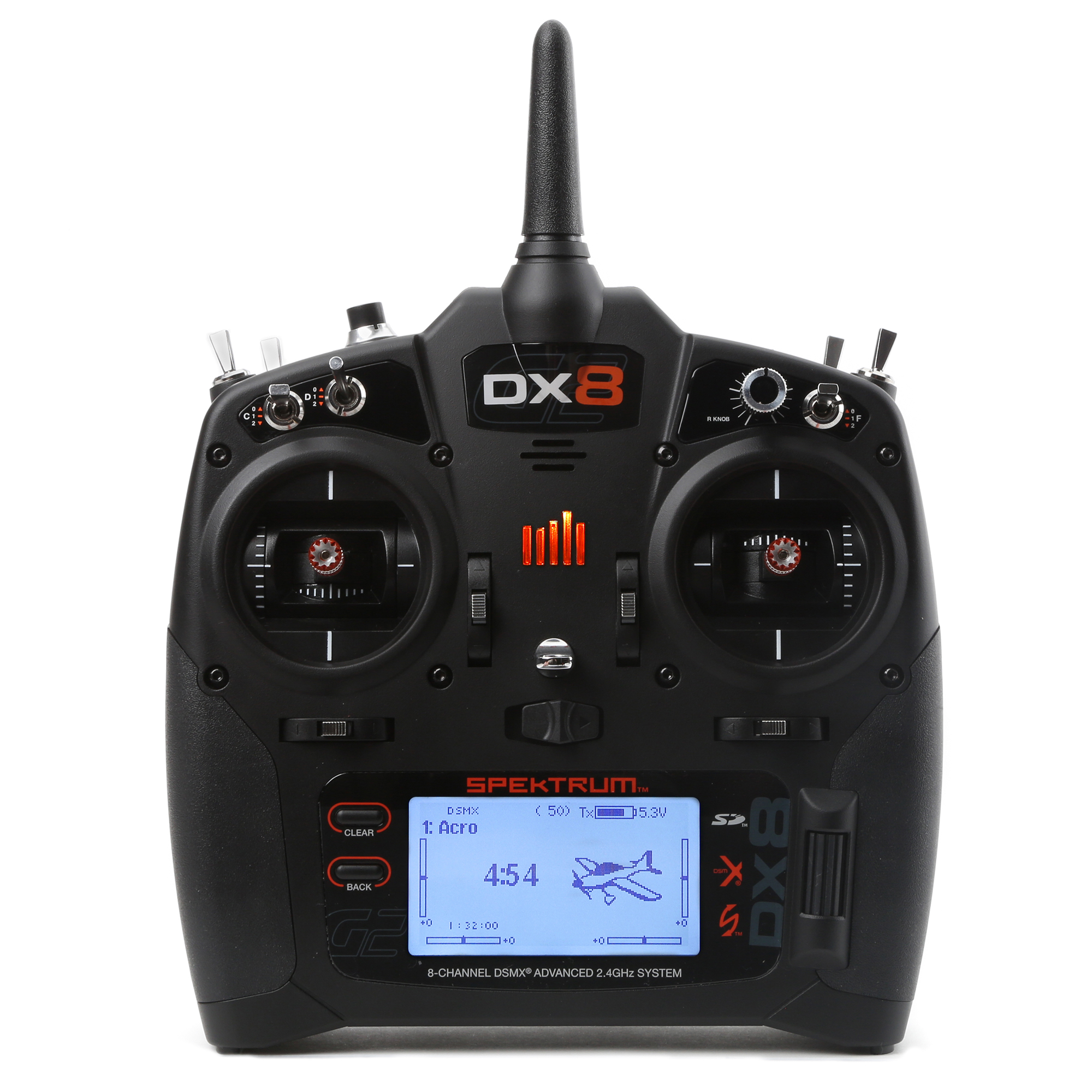 DX8 G2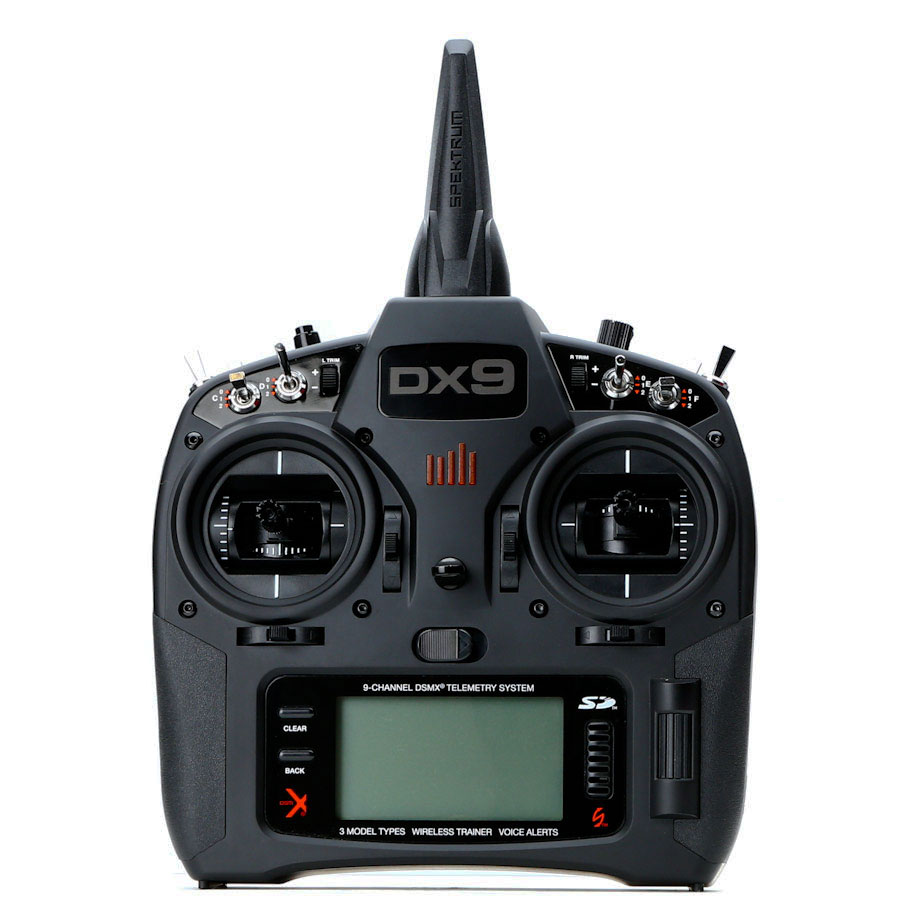 DX9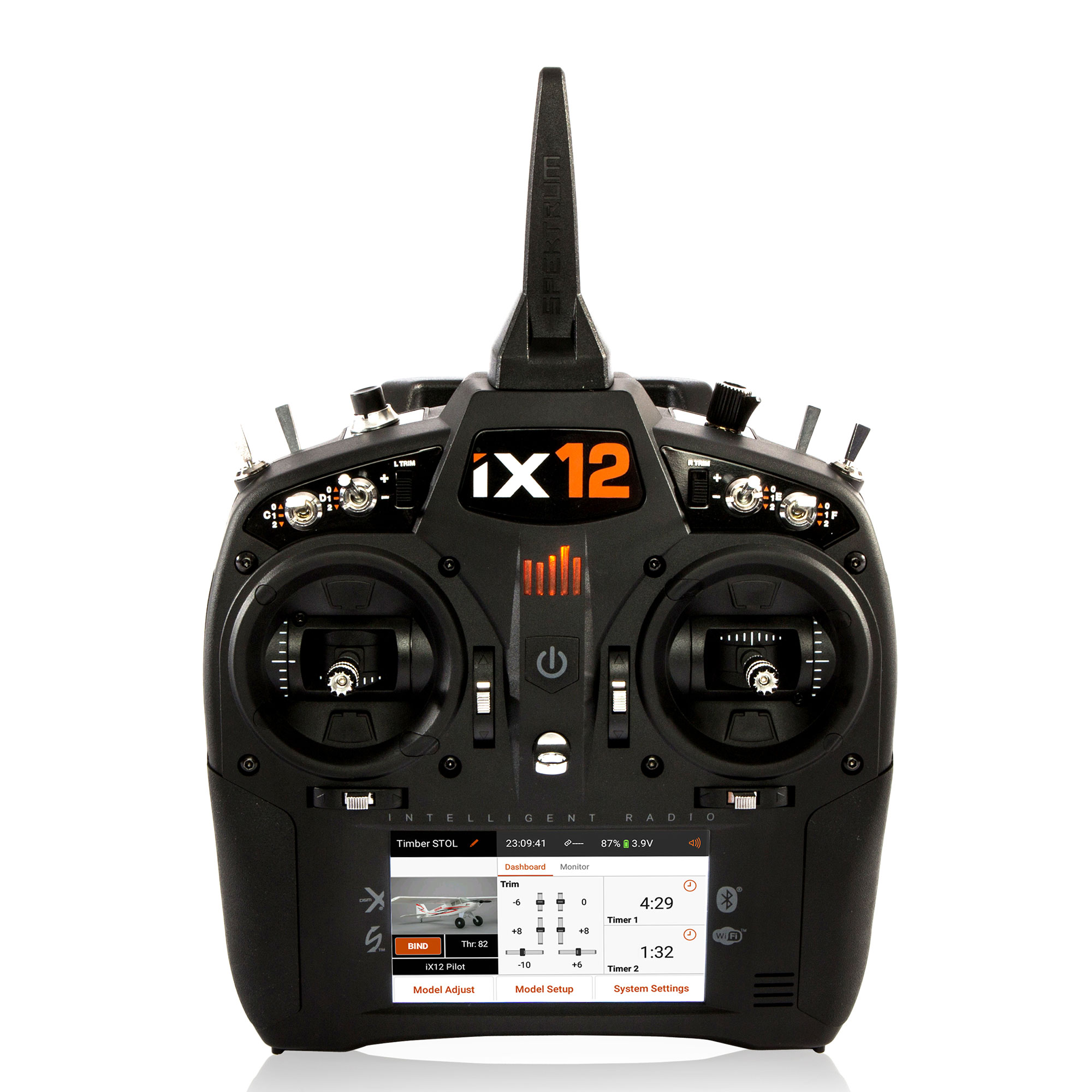 iX12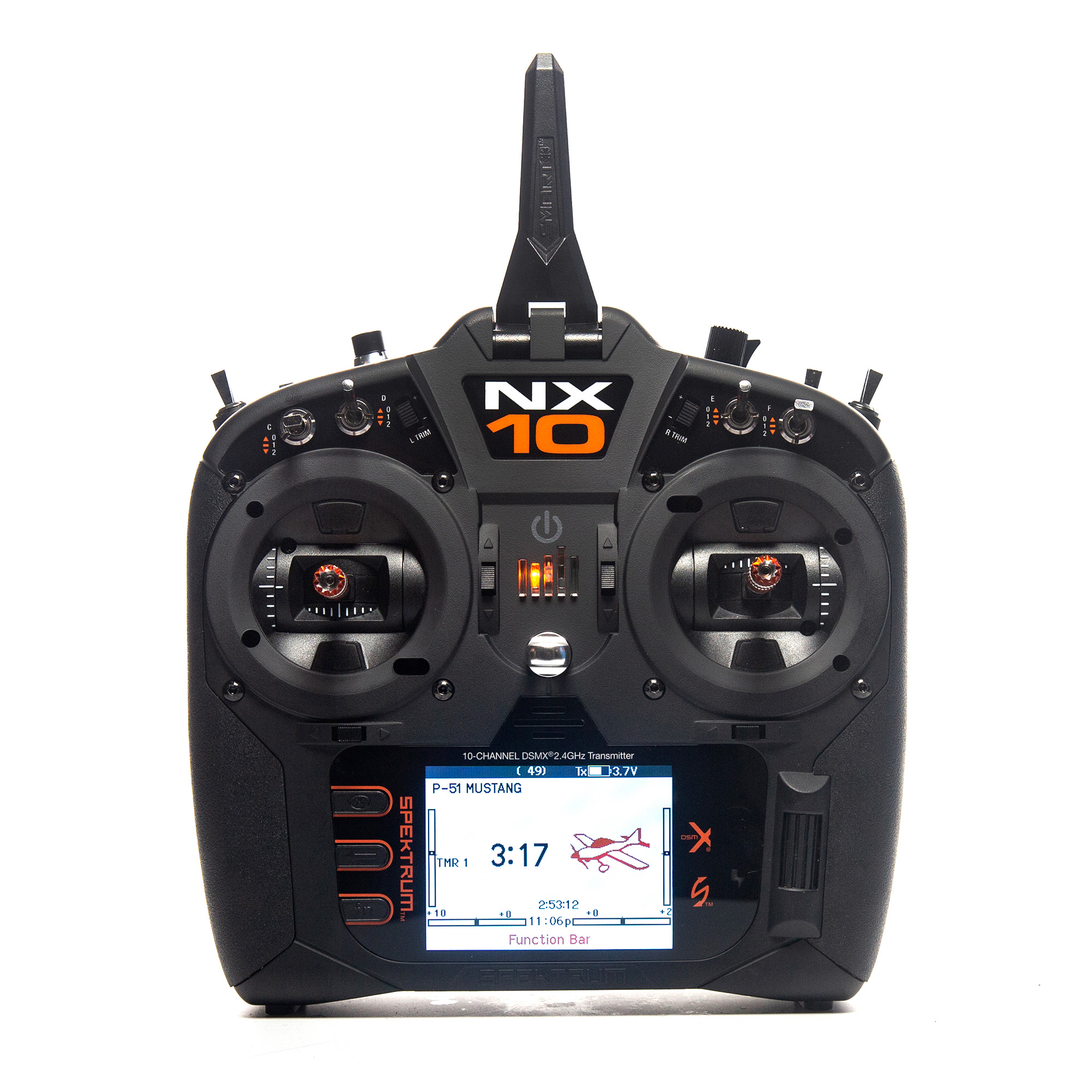 NX10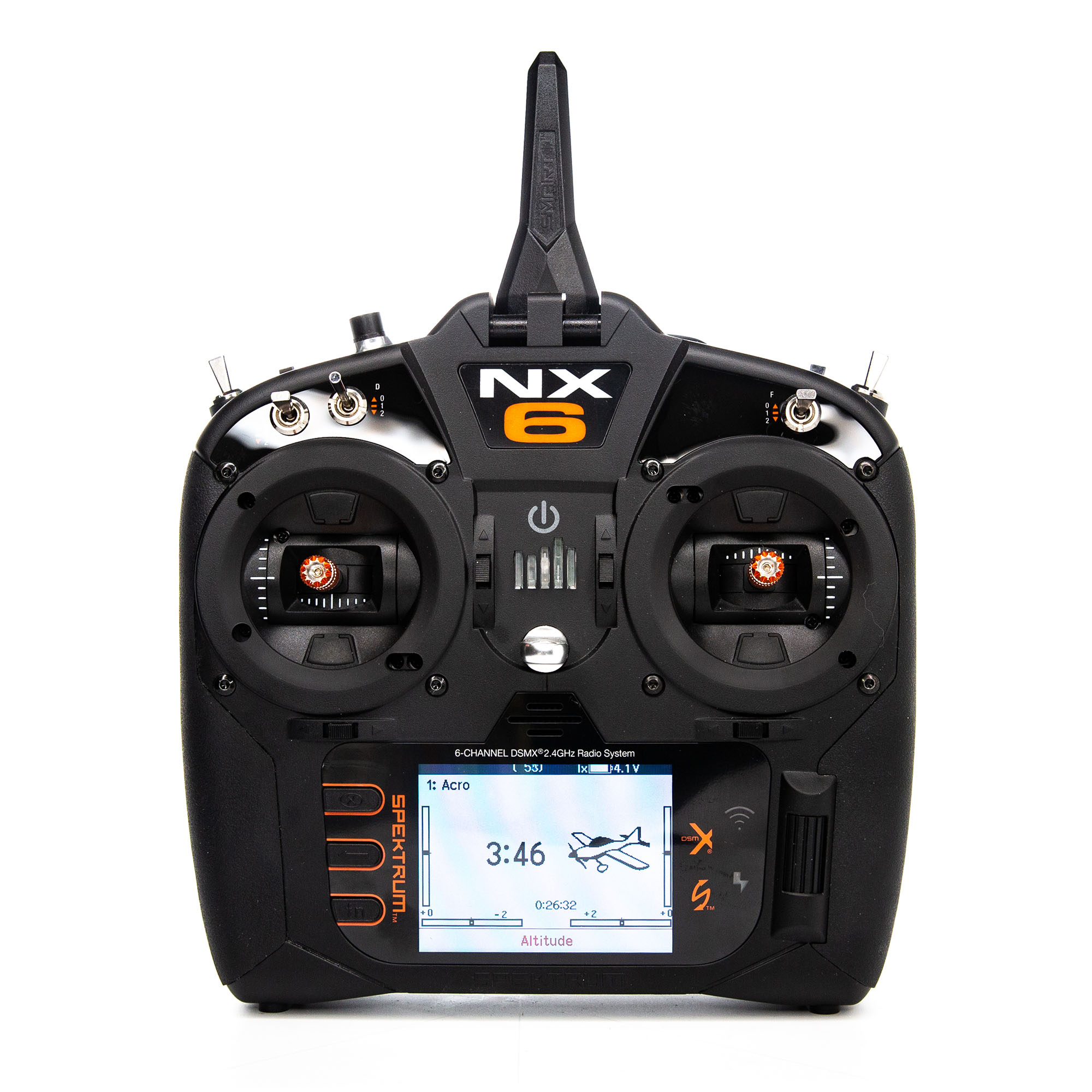 NX6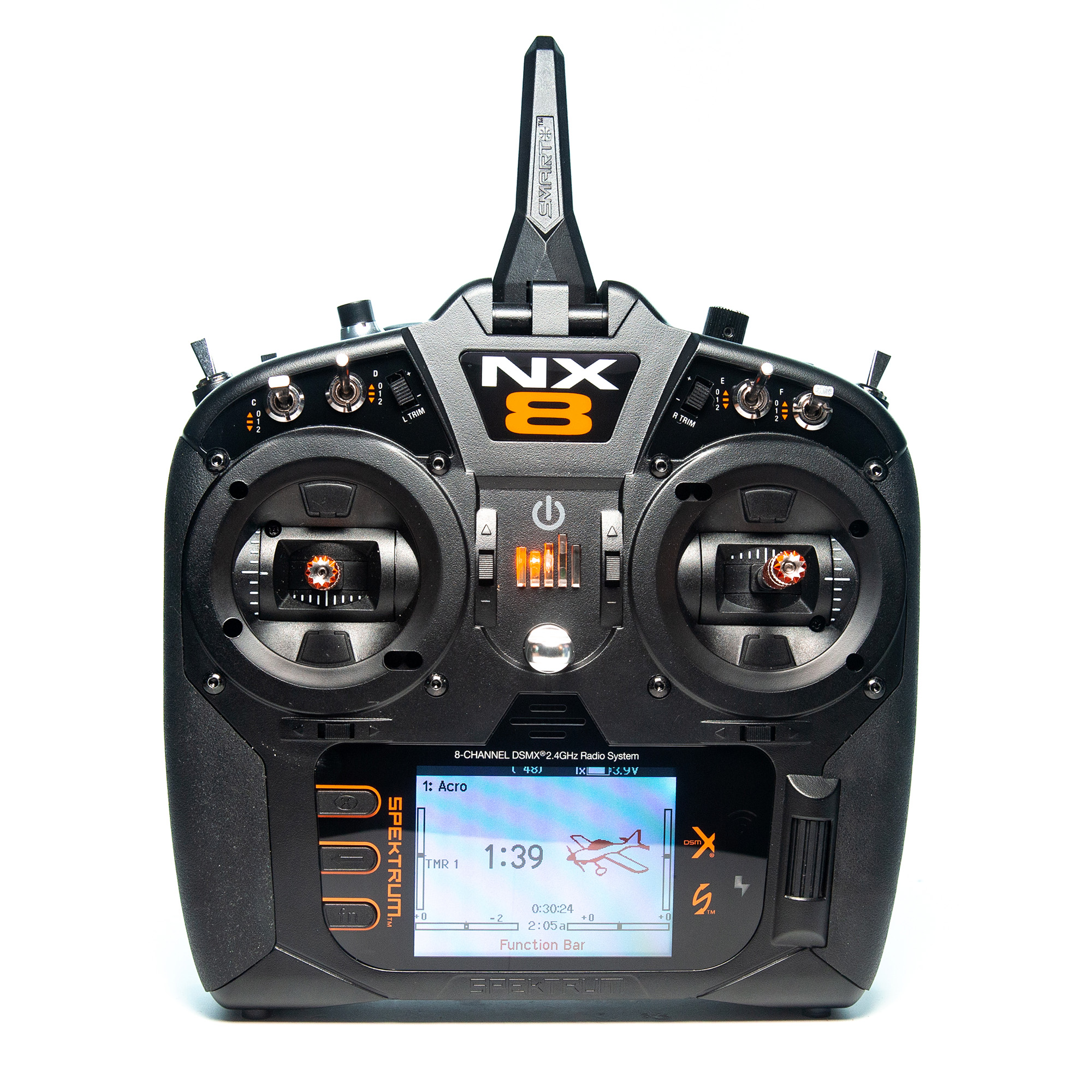 NX8
There was a problem placing your order. Please try again later, or submit a case with our customer service team
here
Edit Product
Please confirm that the transmitter you have selected meets the base condition and functionality requirements below. Currently, we are only accepting transmitters in good working condition with intact components with minimal physical wear.
Please read and accept the terms and conditions of this order before submitting it.