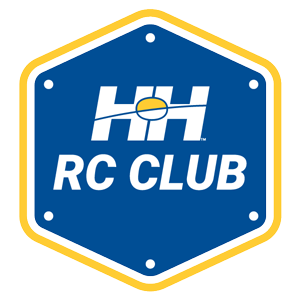 Introducing RC Club Elite!
Horizon Hobby is proud to announce a New RC Club membership level, RC Club Elite! We have taken member feedback and built exclusive new program benefits that will take your Horizon Hobby shopping experience to the next level. We've assembled a team of expert Elite Loyalty Agents that are ready to provide industry-leading support, and ready to learn your RC Hobby interests on an individual level and be there through each step of your RC journey. Plus, awesome shopping benefits such as Free 2-Day shipping on all US Domestic orders, increased Easy Pay base credit limit, more points, discounts, and much more.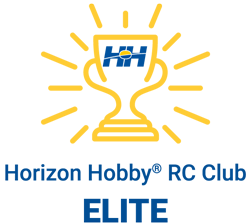 Elite Benefits
Elite Account Management
Gain access to exclusive Horizon Elite Loyalty Agents to guide you through pre-purchase, post-purchase, and any topics related to your RC hobby experience with HorizonHobby.com.
Free 2-Day Shipping on all US Domestic orders
Plus, Free Ground Shipping on all other orders that aren't eligible to be shipped 2-Day Air
Free Annual Merchandise Package
Horizon Signature Event Discount
50% discount on passes (incl. Driver/Pilot passes) to Horizon Signature events.
30% Off Horizon Brand Apparel Everyday
$1,000 Everyday Credit Limit on Easy Pay
Earn more points! 20 points / $1.00 Spent
$30 Birthday Credit
Mailed Quarterly Horizon Transmitter Magazine
Plus, many more benefits are coming soon!

25% Off RC Club Elite Membership for Military Members
RC Club Elite Membership is 25% Off for Veterans and Active Duty Military Members who verify with ID.me on HorizonHobby.com
More Details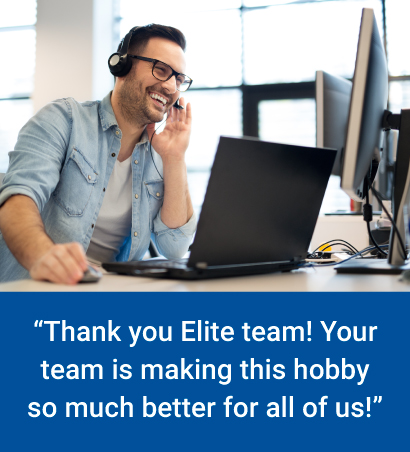 Member Benefits
With the launch of the Elite Membership option, we are also making changes to RC Club Pro and RC Club Legend membership status to make earning Legend benefits more attainable for Club Members. Pro status will be merged to Legend, and the spend required to earn this status will be reduced from $3,000 over a 12-month period, to $1,500. In addition, RC Club Pro status will no longer be available for purchase.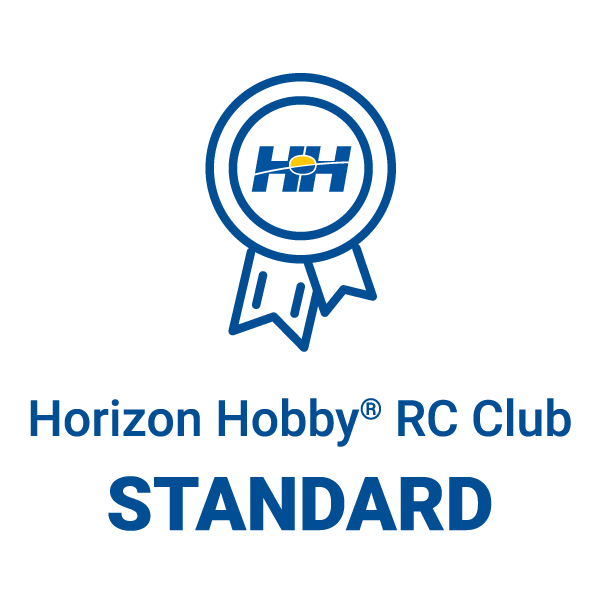 Standard Membership
Standard membership is FREE! Enroll today and start collecting your points! RC Club Standard Members earn 5 points for every $1 spent.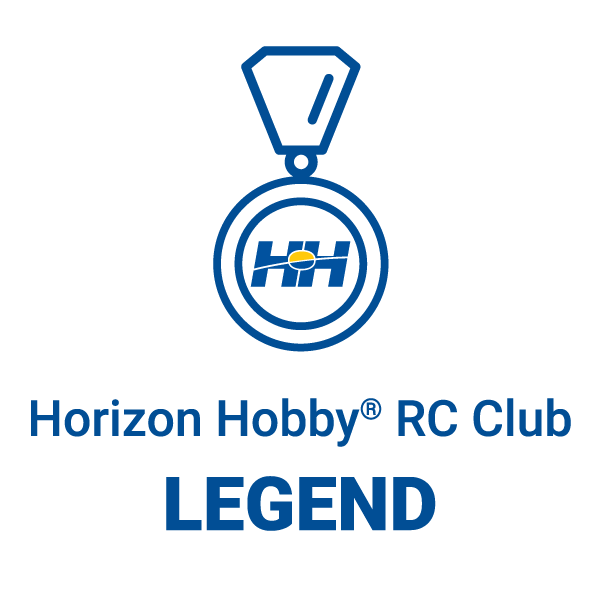 Legend Membership
You will automatically be upgraded to Legend membership after you spend $1,500 in a calendar year. RC Club Legend Members earn 15 points for every $1 spent.
2,000 Points = $5 Discount
Standard Member
Legend Member
Elite Member

Cost Per Calendar Year

FREE
$1,500 Earn In
$129.99 / Year

Points Per $1

5 Points
15 Points
20 Points
Redeem Points for Reward Certificates (2,000 Points = $5 Discount)

Shipping Perks*

Free Standard
Shipping on orders $99+

Free Standard Ground
Shipping on orders $49+

Free FedEx 2 Day
Shipping on All Orders (Continuous US)

Quarterly Issue of Transmitter Magazine

Digital TX Magazine
Mailed TX Magazine
Mailed TX Magazine

Earn Bonus Points on Select Products

Earn Points for Product Reviews**

400 Points
400 Points
400 Points

Birthday credit

$10
$30

Easy Pay Credit Increase

$1,000 Credit Limit

Elite Account Management

Annual Merchandise Package

Signature Event Passes Discount

50% Off

Horizon Hobby Brand Merchandise Discount

30% Off
*Shipping benefits for US Domestic Orders Only
**Max 10 reviews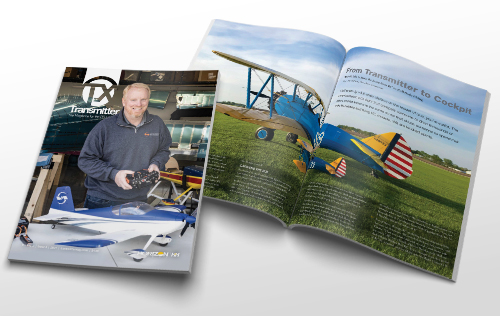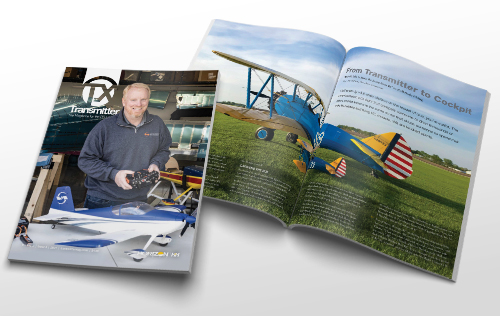 TX Magazine
Transmitter (TX) Magazine is Horizon Hobby's quarterly RC lifestyle publication that brings you industry news, compelling stories and articles, new product highlights and vivid photography to keep you up to date on your hobby.
How does the Horizon RC Club Work?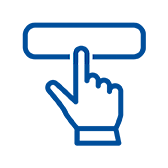 Shop
RC Club Points are available on all products sitewide.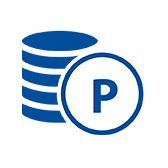 Earn
Earn RC Club Points with every purchase.

Redeem
Redeem points directly in Checkout.
2,000 points = $5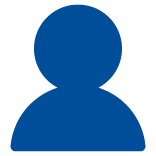 Track your Points and Status by visiting RC Club Rewards in "My Account"
Track points, Membership status, Level progress, Anniversary, Birthday, and more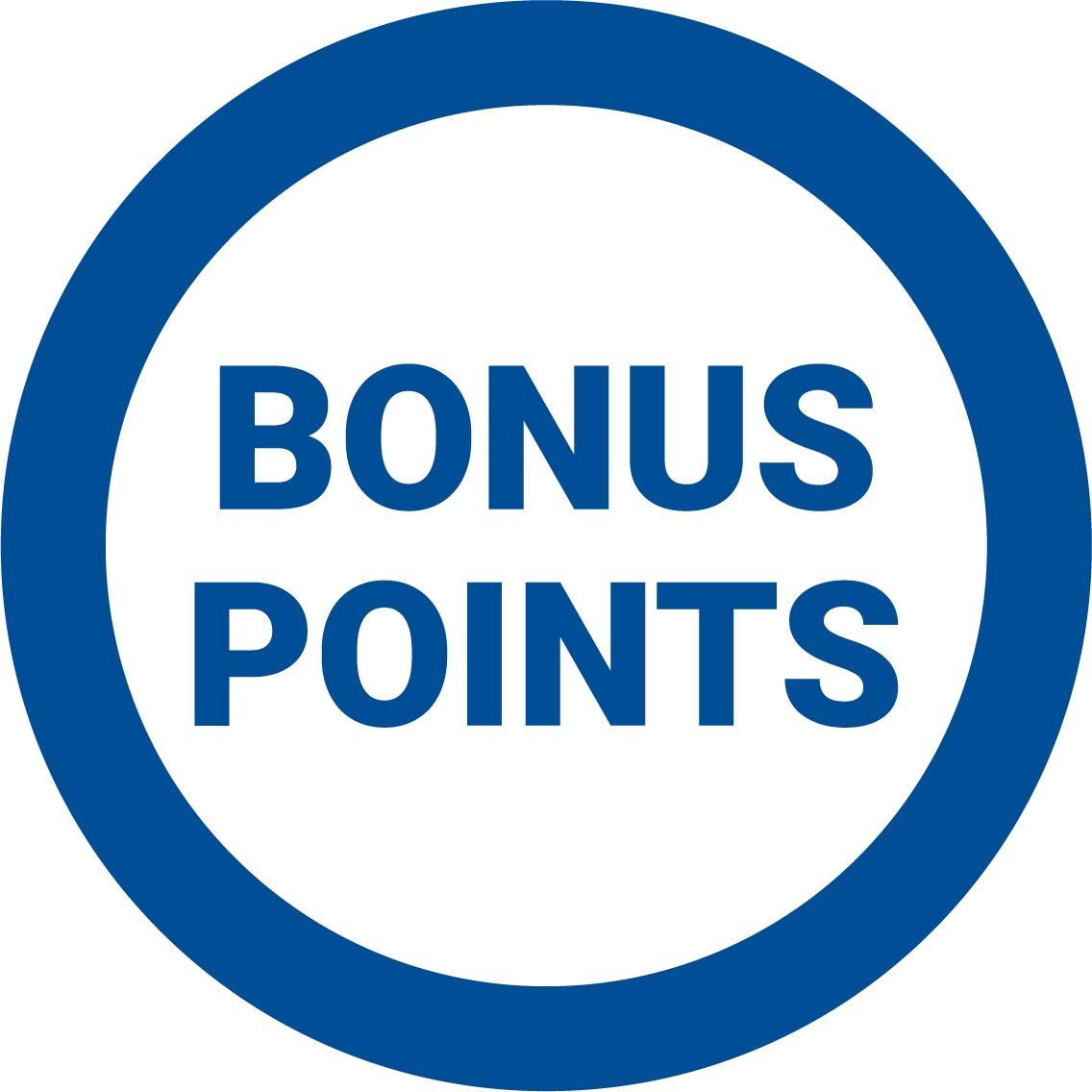 Earn Faster!
Earn extra points on select Bonus Point items
How do I enroll in the Horizon RC Club?
Enrollment in the Horizon RC Club is easy! If you've never registered for a Horizon Hobby account to track your orders, just visit Horizon Hobby and click Sign In/Register at the very top of the website. Once you've completed your registration, you will see an "Enroll Now" button in My Account. Once you've clicked that, you're ready to start earning!
Can I enroll in the Horizon RC Club even if I don't live in the United States?
At this time, only orders shipping to a US destination are eligible for Horizon RC Club Rewards Program benefits.
How do I upgrade to Legend Status?
Your account will automatically be upgraded to Legend Status after purchasing $1,500 in qualifying products within a one-year period. Once you are eligible for Legend status, you will see your Member Status update in My Account.
How do I earn points?
For every dollar (USD) in qualifying purchases, earn 5 points. Your points will be tallied on your RC Club Rewards Dashboard.
What can I use my points on?
You can redeem your points for discounts at checkout. For every 2,000 points you earn, a $5 discount will be available at the Payment page in Checkout. Simply access the dropdown menu, choose your reward, and click Apply.