RC Club Elite Membership

RC Club Elite Membership
RC Club points earned on this item shown at checkout.
ⓘ
Product Details
Horizon Hobby is proud to announce a New RC Club membership level, RC Club Elite! We have taken member feedback and built exclusive new program benefits that will take your Horizon Hobby shopping experience to the next level. We've assembled a team of expert Elite Loyalty Agents that are ready to provide industry-leading support, and ready to learn your RC Hobby interests on an individual level and be there through each step of your RC journey. Plus, awesome shopping benefits such as Free shipping on all US Domestic orders, more points, discounts, and much more.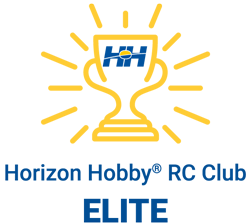 Elite Benefits
Elite Account Management
Exclusive access to Horizon Hobby Loyalty Agents to guide you through your hobby experience with Horizonhobby.com.
Dedicated VIP inbound phone number
Free Shipping on all US Domestic orders
Free RealFlight Evolution Steam Digital Download - RFL2001D
Free Annual Merchandise Package
Horizon Signature Event Discount
50% discount on passes (incl. Driver/Pilot passes) to Horizon Signature events.
30% Off Horizon Brand Apparel Everyday
Earn more points! 20 points / $1.00 Spent
$30 Birthday Coupon (emailed)
Mailed Horizon Transmitter Magazine (biannual)
Elite Loyalty Specific Promotions
Plus, many more benefits are coming soon!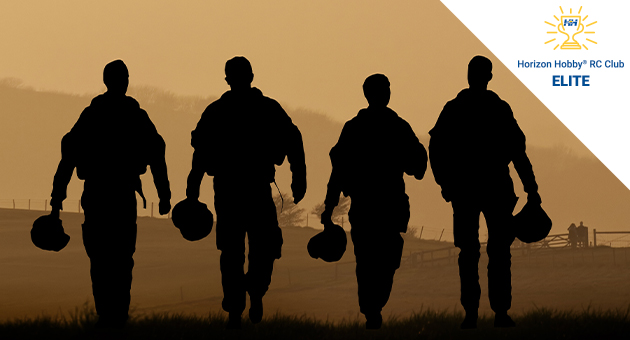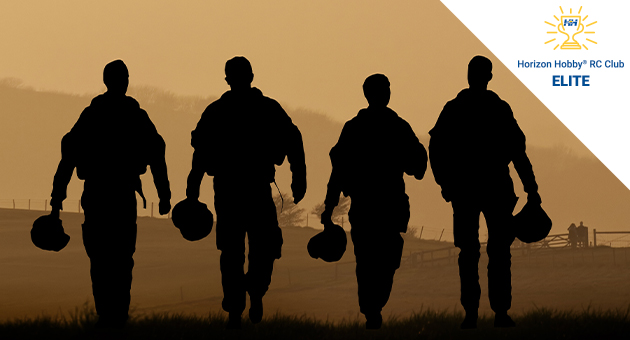 25% Off RC Club Elite Membership
RC Club Elite Membership is 25% Off for Veterans and Active Duty Military Members who verify with ID.me on HorizonHobby.com. Military members must be signed in to HorizonHobby.com to receive this discount.
Learn More
Standard

Legend

Elite Trial

Elite

Cost to Join

FREE
$1,500 Earn In
$39.99
$129.99/Year

Points Per $1

5 Points
15 Points
20 Points
20 Points
Free Shipping1
Standard on
Orders $99+
Ground on
Orders $49+
All Orders2
All Orders2

Biannual Issue of TX Magazine

Digital Copy
Mailed Copy
Mailed Copy4
Mailed Copy

Birthday Coupon (emailed)

$10
$304
$30
$5 Coupon for Writing Reviews3

Bonus Points on Select Products

Elite Account Management

50% Off Signature Event Pass

30% Off Fan Gear Discount

Free RealFlight Software

Annual Swag Package
1. Shipping benefits for US Domestic orders only
2. Free shipping on contiguous US orders only
3. Limit of 10 reviews
4. Available only during trial membership dates