Spektrum SMART™ Technology





Spektrum Smart technology™ is about offering a higher connection to your hobby. It's a connection that puts you in complete control, makes you more aware and more confident about the capability of your equipment—all while making vital components of your model easier to use than ever. The combined result is a sense that will make you wish everything about your hobby was smarter.
Smart
ESC
Spektrum™ Smart ESCs deliver power and intelligence all-in-one. Without additional sensors or modules, they feed telemetry data straight to your radio in real time — keeping you better connected to your model than ever before.
View and Download Smart ESC Compatibility Chart
Game Changing Telemetry Available
on Select DX and iX Transmitters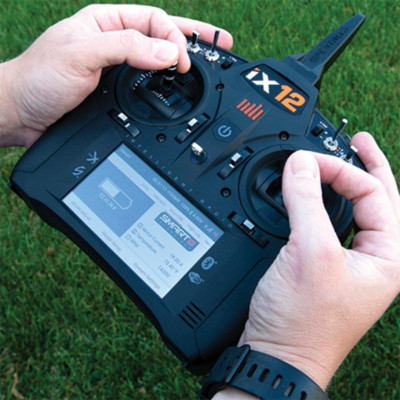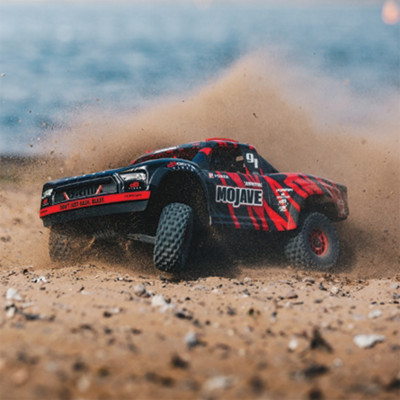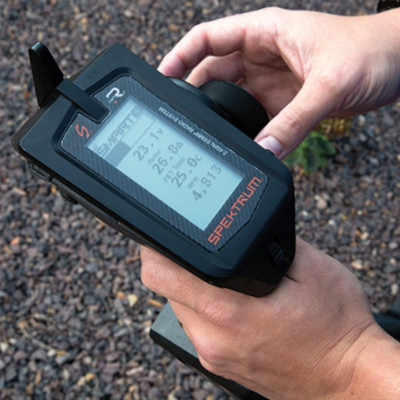 One Wire Telemetry Solution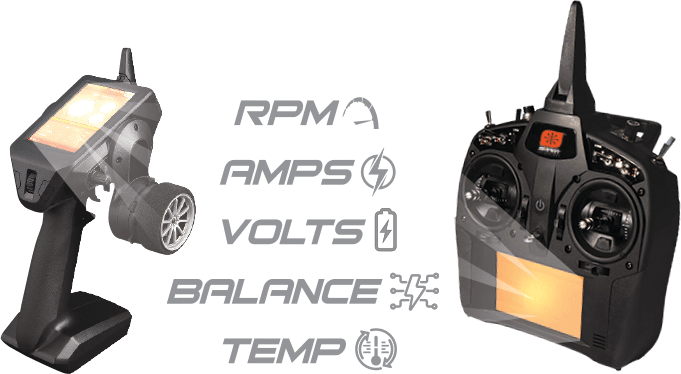 Smart
Batteries
LiPo batteries with Spektrum Smart™ technology practically take care of themselves while storing unique data such as chemistry type, cycle count, charge rate, error log, and more, plus programming options to custom tailor the Smart LiPo battery to your needs. This innovative connection is made possible by an installed microchip on every battery, feeding the unique information through a data cable to the new IC3 and IC5 connectors.
Next Gen IC3 & IC5 Connectors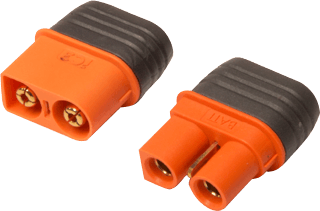 Every Smart LiPo battery is factory assembled with the next-generation IC3™ or IC5 ™ output connector that's conveniently compatible with older devices equipped with EC3 ™ and EC5™ connectors. You can use Smart Batteries with non-Smart systems, but only when connected to a Spektrum Smart device will all the benefits of Smart technology become obvious.

Smart
Chargers
See All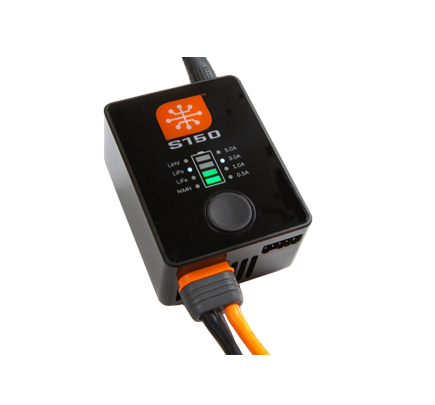 Spektrum™ S150 AC Mini Smart Charger 1x50W (SPMXC1070)
Now modelers of all experience levels can enjoy the charging advantages of Spektrum™ Smart technology. The compact, 50 watt S150 AC Mini Smart Charger brings advanced Smart charging capabilities and features to a simple to use, entry-level platform.
Learn More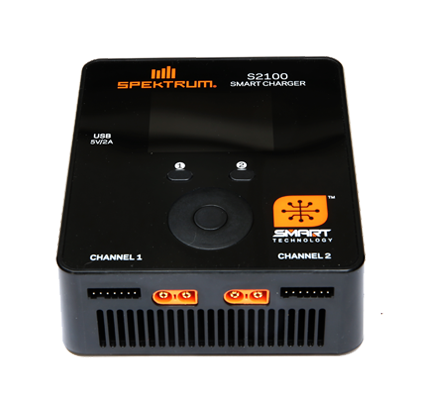 Spektrum™ Smart S1100 AC Charger, 1x100W (SPMXC1080)
The first portable shared 100W dual-output AC Smart Charger that integrates Spektrum connectors and convenience for charging that's easier, safer, and smarter.
Learn More
Smart
Power Supplies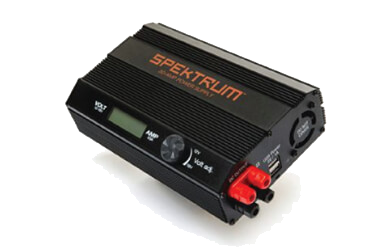 Spektrum™ Smart 30A Power Supply (SPMXC10201)
A robust and powerful switching DC power supply with 540W of adjustable power and Spektrum Smart technology that delivers efficient, quiet and long-lasting operation.
Learn more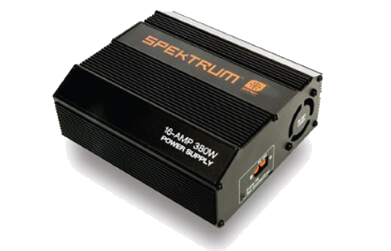 Spektrum™ Smart 16A Power Supply (SPMXC10202)
The Spektrum Smart 16A Power Supply features a robust 380 watt 24 volt output that converts universal AC current from a 100v to 240v wall outlet to 16A of clean DC current for your choice of charger.
Learn more
Smart
Diagnostics & Updating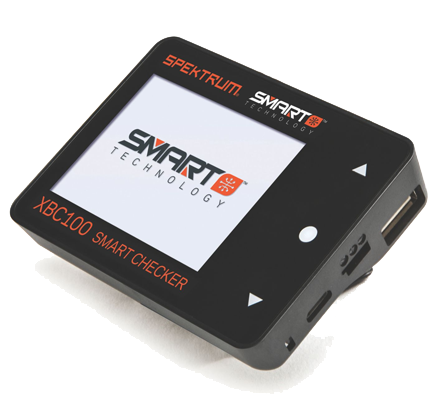 Spektrum™ XBC100 Smart Battery Checker & Servo Driver (SPMXBC100)
The Spektrum™ XBC100 Smart Battery Checker is a must have tool for any pilot or drivers pit box. More than a battery checker, it features a built-in cell balancer, integrated servo tester and driver, and Spektrum ™ Smart battery connectivity
Learn more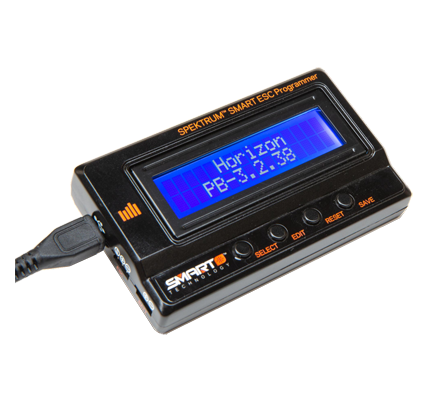 Spektrum™Smart ESC Programmer (SPMXCA200)
Set, review, adjust, and save the operating parameters of your Avian™ and Firma™ ESCs using the Spektrum™ Smart ESC Programmer. When connected to a PC using the included USB cable, the programmer will update Smart ESC firmware and can adjust parameters through the Spektrum™ SmartLink app.
Learn more