GT33 Gas Engine

GT33 Gas Engine
Earn
points on this item
ⓘ
Product Details
In The Box
(1) GT33 Gasoline Aircraft Engine with Muffler
(1) Carburetor
(1) CM-6 Spark Plug
(1) Product manual
Needed to Complete
2-cycle oil
Ignition Battery: 4.8-6.0V NiCd or NiMH, 6.6V LiFe or 7.4V LiPo pack
LiPo battery requires voltage regulator
Propeller: 18x10-12, 19x10, 20x8-10, use 18x8 prop for break-in
Mounting standoffs, length depends on aircraft
Gasoline safe fuel tubing and fuel filter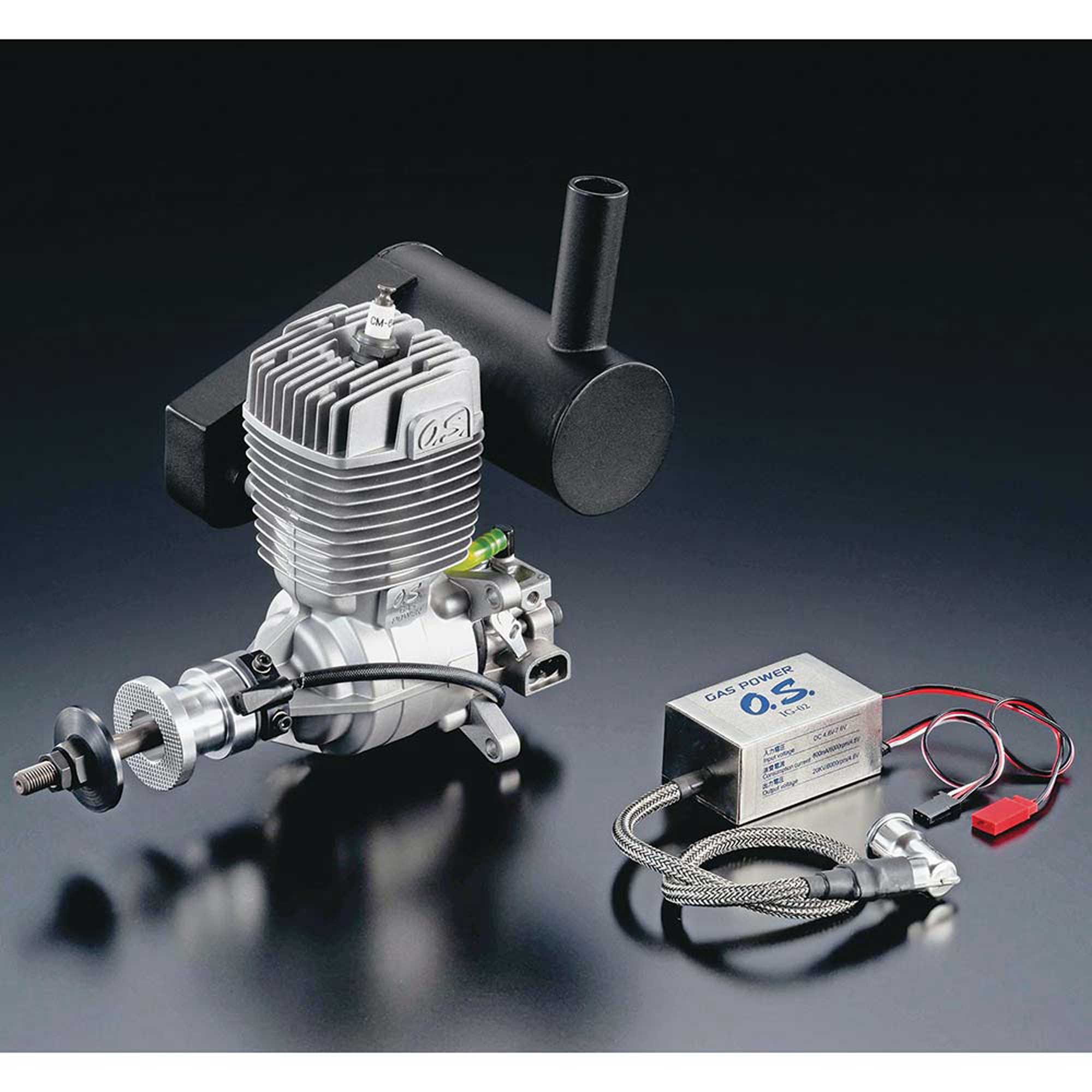 Second in the line of O.S. gasoline engines — but second to none in quality and performance!
When it comes to gasoline aircraft engines, the GT33 is in a class of its own. It has the muscle to swing larger props, and it stands out for many other reasons, too. The GT33 runs more quietly than comparable engines while exceeding their output, and it starts easily with electronic ignition that accepts many battery types. Once again O.S. has produced a gasoline powerhouse for the serious pilot!
Produces 10% more power than any other engine in its class!
Electronic ignition system offers fast, easy starting — and accepts LiFe, LiPo, NiCd and NiMH power.
Rear-mounted Walbro® carb and intake simplify mounting and installation.
O.S. E-5030 muffler effectively controls exhaust noise without compromising performance.
Includes Rcexl spark plug.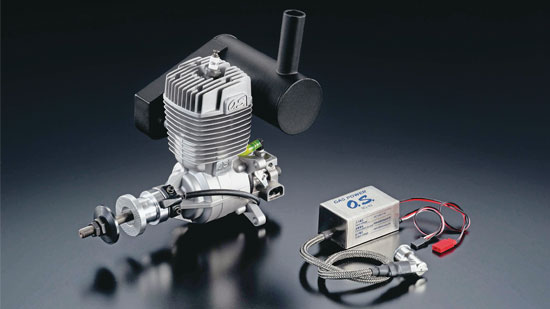 Enjoy quick, confident starts with the included ignition module — which accepts batteries of all types, including LiFe and LiPo chemistries.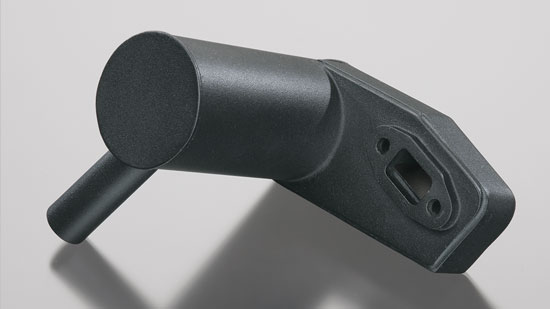 With other engines you have to purchase a Pitts-style muffler separately — but the GT33 comes with an E-5030 muffler that resists distortion, resulting in 5dB less noise than similar engines. The space-saving design reduces the need to cut the cowl in order to fit in scale applications.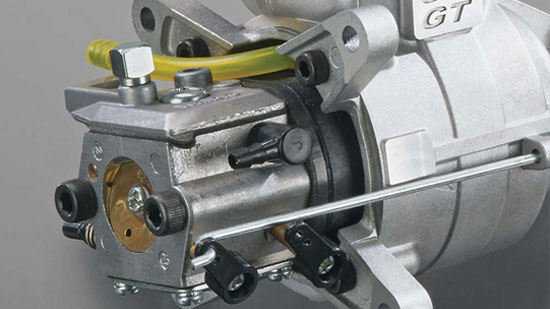 Mounting the Walbro carb at the rear allows for easy installation and easy needle access. The backplate mount is designed to reduce vibration, and the carb features a factory-supplied choke linkage, which needs to be set up by the modeler.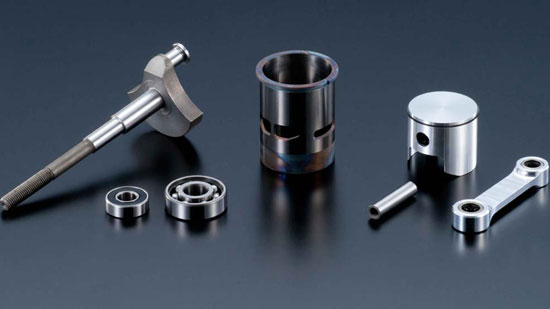 Crankshaft/bearings, piston liner and piston/pin and rod for the GT33.
Product Specifications
| | |
| --- | --- |
| Product Height | 6.1" (156.1mm) from bottom of mounting tab to muffler outlet |
| Prop Range | 18 x 10-12 - 20 x 8-10 |
| RPM Range | 2,000 - 15,000 |
| Starter Type | Hand Held Starter |
| Benchmark Prop | 18 x 8 for break-in |
| Displacement | 2.013 cu in (32.98 cc) |
| Oil Type & Content | 2-cycle oil at 30:1 - 50:1 mix ratio |
| Product Length | 6.1" (156.2mm) from carb to drive hub |
| Cylinders | Single |
| Product Width | 2.4" (70mm) center of mounting holes at mounting plate |
| Total Weight | 2.7 lbs (1230 g) |
| Bore | 1.417" (36mm) |
| Crankshaft Type | Threaded |
| Power Type | Gas |
| Plug Type | CM6 |
| Stroke | 1.276 (32.4mm) |
| Crankshaft Threads | UNF-2A 5/16-24 |
| Ignition Weight | 3.70 oz (105 g) |
| Muffler Weight | 5.65 oz (160.5 g) |
| Engine (Only) Weight | 34.72 oz (984 g) |
| Muffler Type | Pitts |