15 - 25 Tricycle Electric Retracts

15 - 25 Tricycle Electric Retracts
15 - 25 Tricycle Electric Retracts
RC Club points earned on this item shown at checkout.
ⓘ
Product Details
Key Features
Robust landing gear strut and mounting bracket
Integrated electric motor with a micro PCB
Built-in overcurrent protection
Strut Diameter: 0.137 in (3.5mm)
Aircraft Weight: 4.00 - 7.00 lb (1.80 - 3.10kg)
Overview
Add the realism of functioning retracts to your 15- to 25-sized airplanes. E-flite's completely self-contained retract systems require no air tanks, complex linkages, or even extra servos. They simply need to be bolted into place and plugged into the receiver. A specially designed Y-harness is also included, allowing pilots to use a single receiver channel to control all retract units.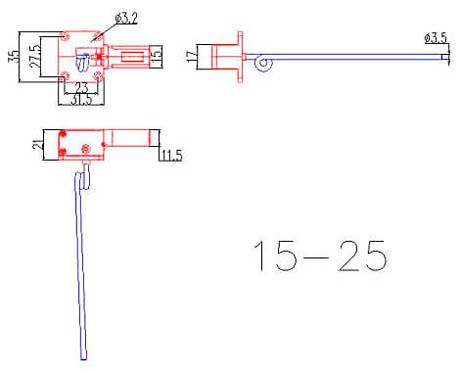 15-25 Size Main Retract Units (mm)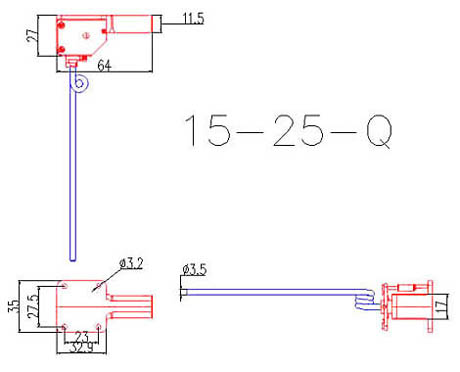 15-25 Size Nose Gear Unit (mm)
Product Specifications
| | |
| --- | --- |
| Part Type | Retract Parts |
| Current Draw Idle | 5mA |
| Connector Type | Universal |
| Voltage | 4.8V-7.4V |
| Current Draw Stall | 200mA |
| Motor Type | Brushed |