1/10 PureTen GP FW-06 Chassis with Engine, Kit

1/10 PureTen GP FW-06 Chassis with Engine, Kit
This chassis kit can be enjoyed a wide range from parking lots to circuits. Loaded with the KE15SP engine that is easy to handle even for beginners of GP touring cars.
1/10 PureTen GP FW-06 Chassis with Engine, Kit
RC Club points earned on this item shown at checkout.
ⓘ
Product Details
In The Box
(1) PureTen GP FW-06 Kit
(1) KE15SP Engine
(1) PureTen GP FW-06 Kit Manual
(4) Wheels and Tires
Needed to Complete
(1) 2+ Channel Radio System
(1) 258mm (10.2") Wheelbase Touring Car Body
(2) Standard-Size Steering Servos
(1) Switch
(1) Starting Tool Set
(1) Fuel Bottle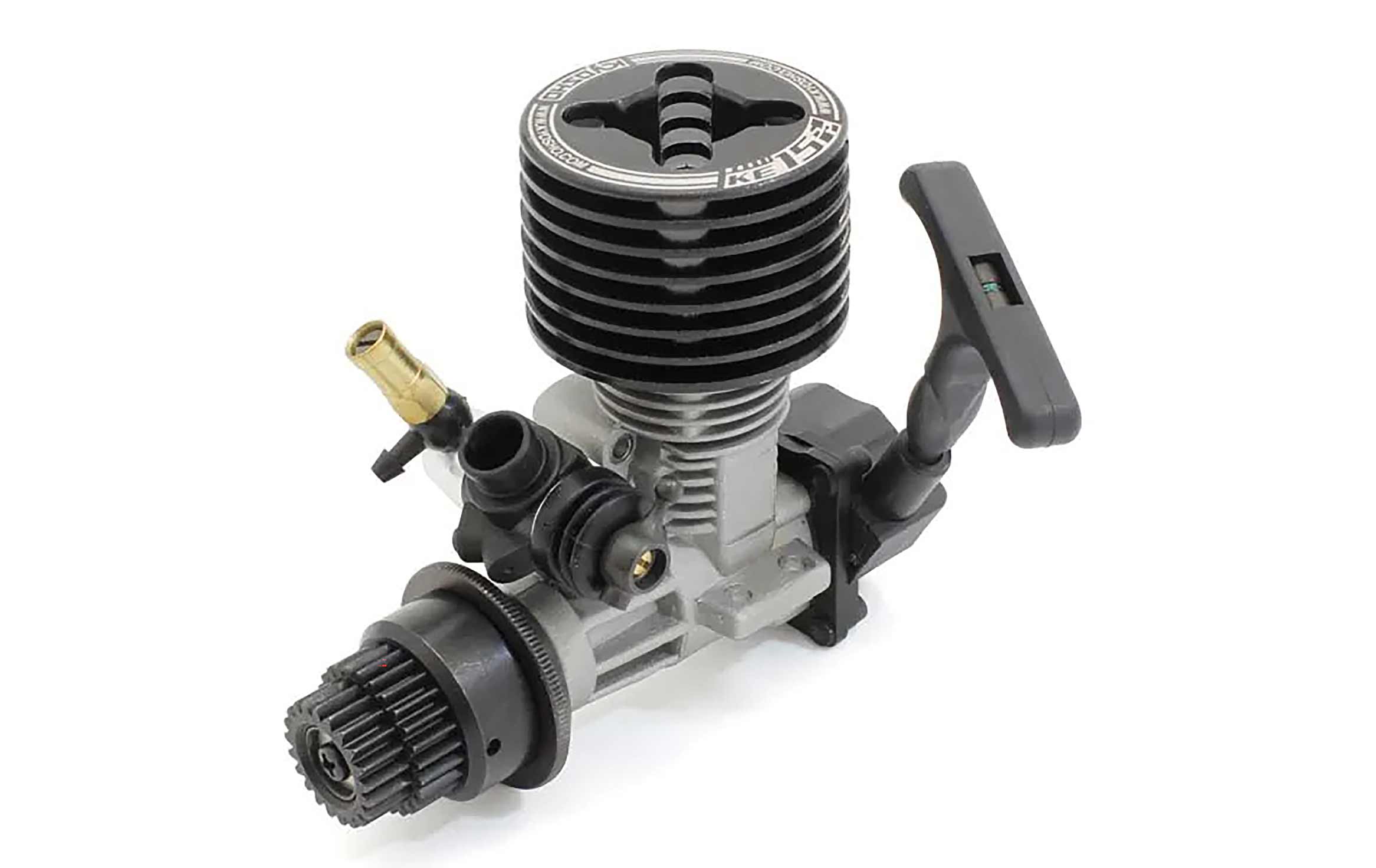 KE15SP Engine
Loaded with KE15SP engine with slide carburetor fitted with slow idle adjustment.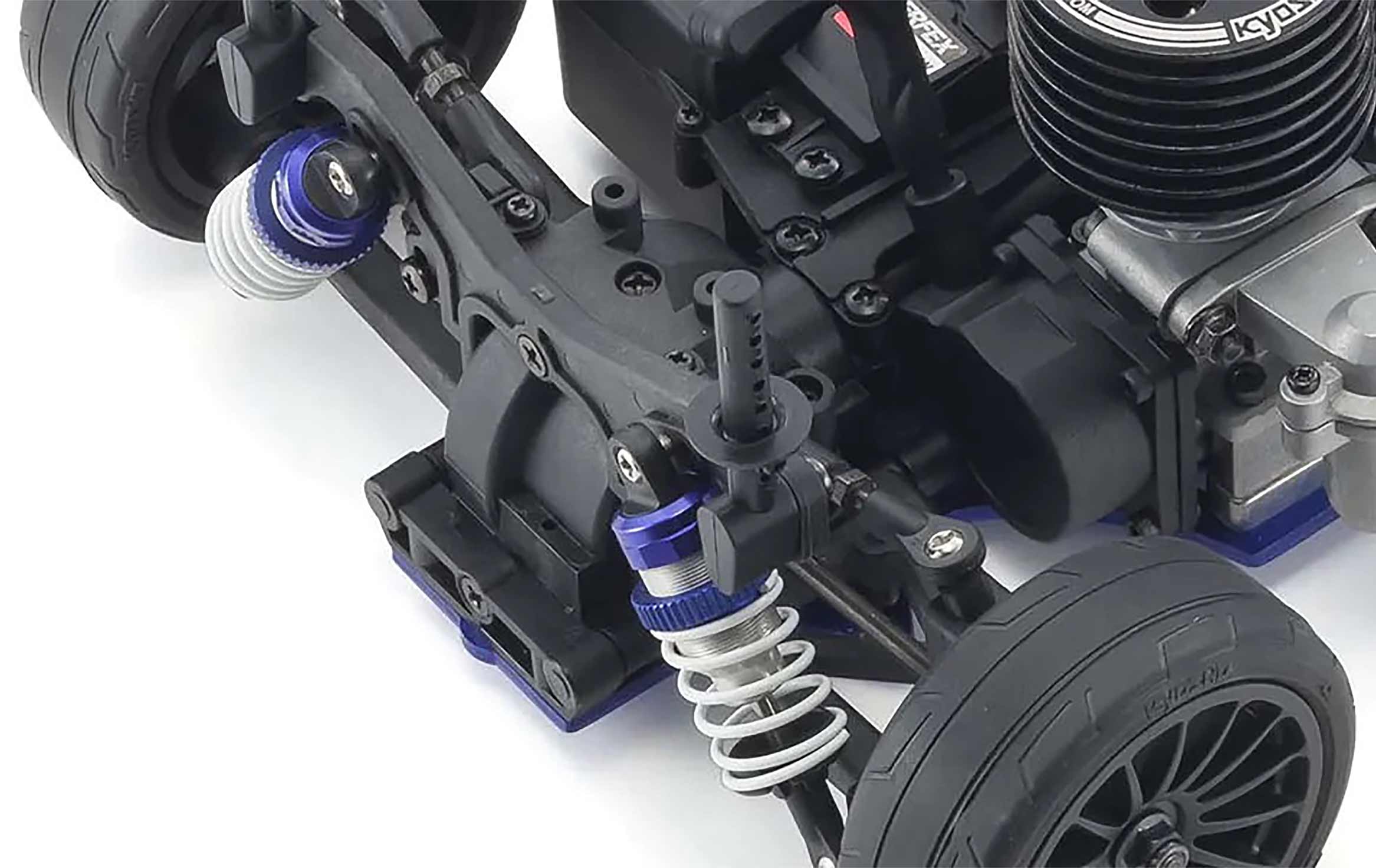 Suspension
Double wishbone suspension with adjustable camber and toe angles.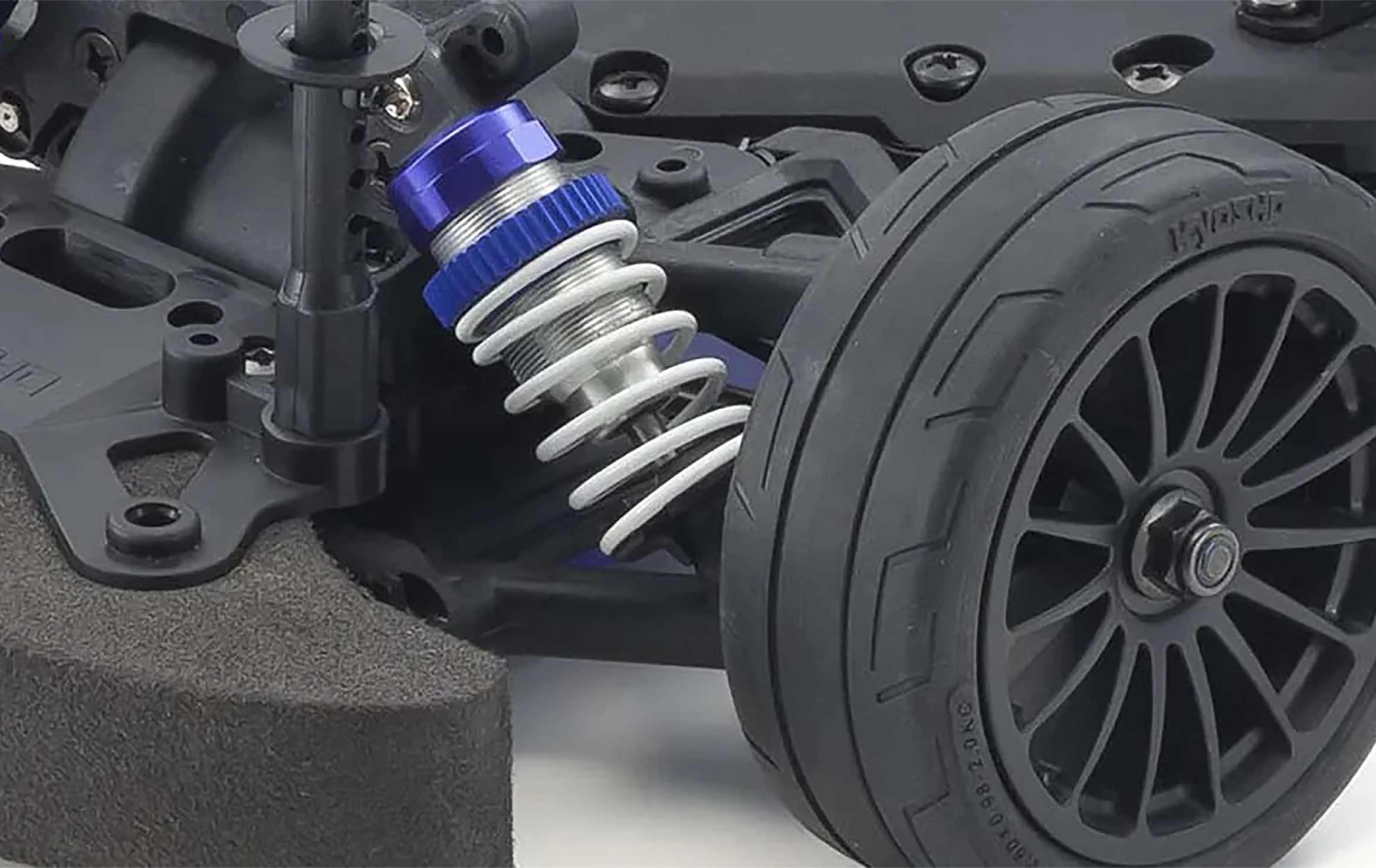 Aluminum Shocks
Machined aluminum oil shocks with dial for stepless tension and height adjustment to realize stable running performance.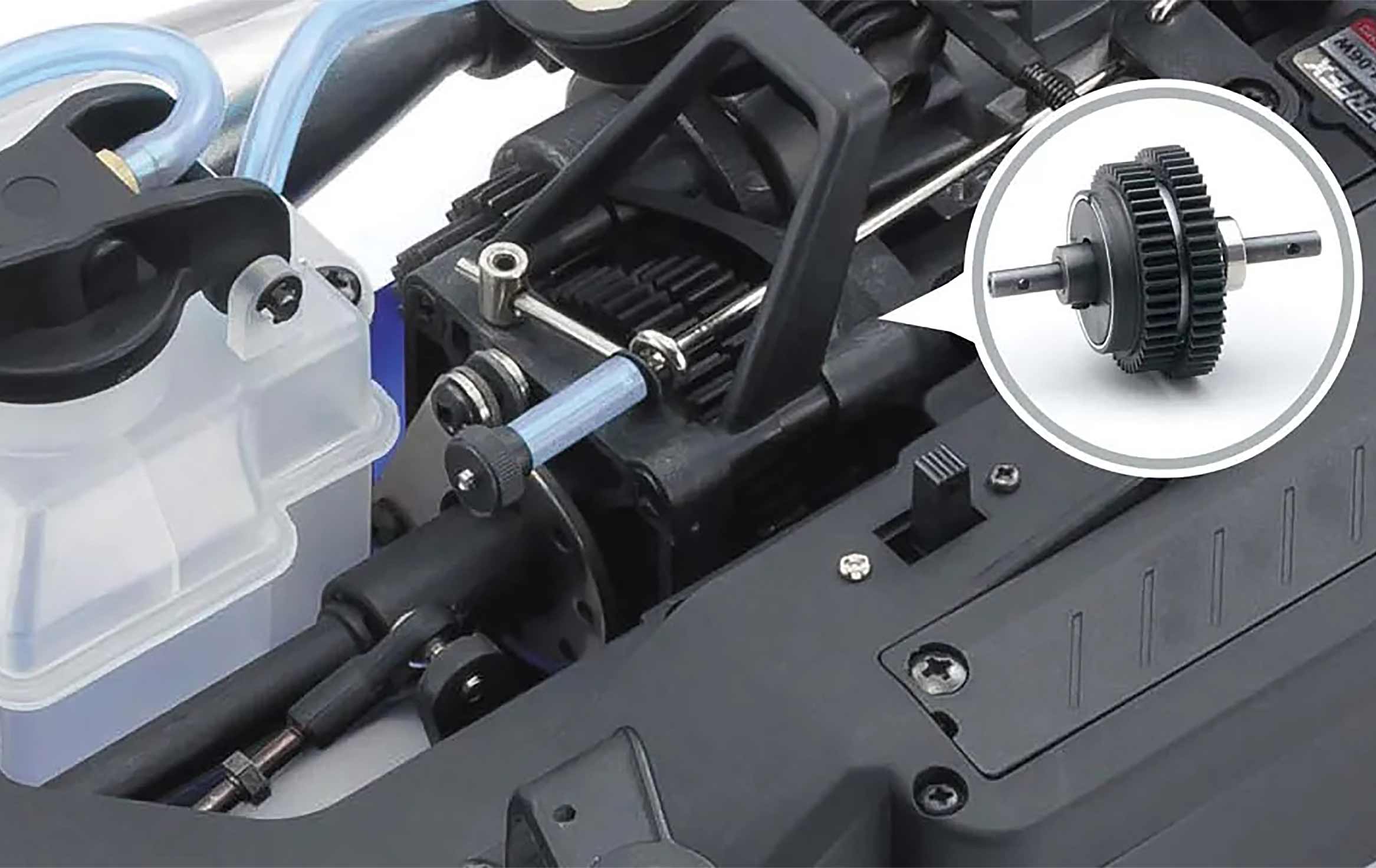 2-Speed Transmission
2-speed automatic transmission included as standard makes effective use of the engine's power band. Durable shaft-driven 4WD chassis can be enjoyed a wide range of areas.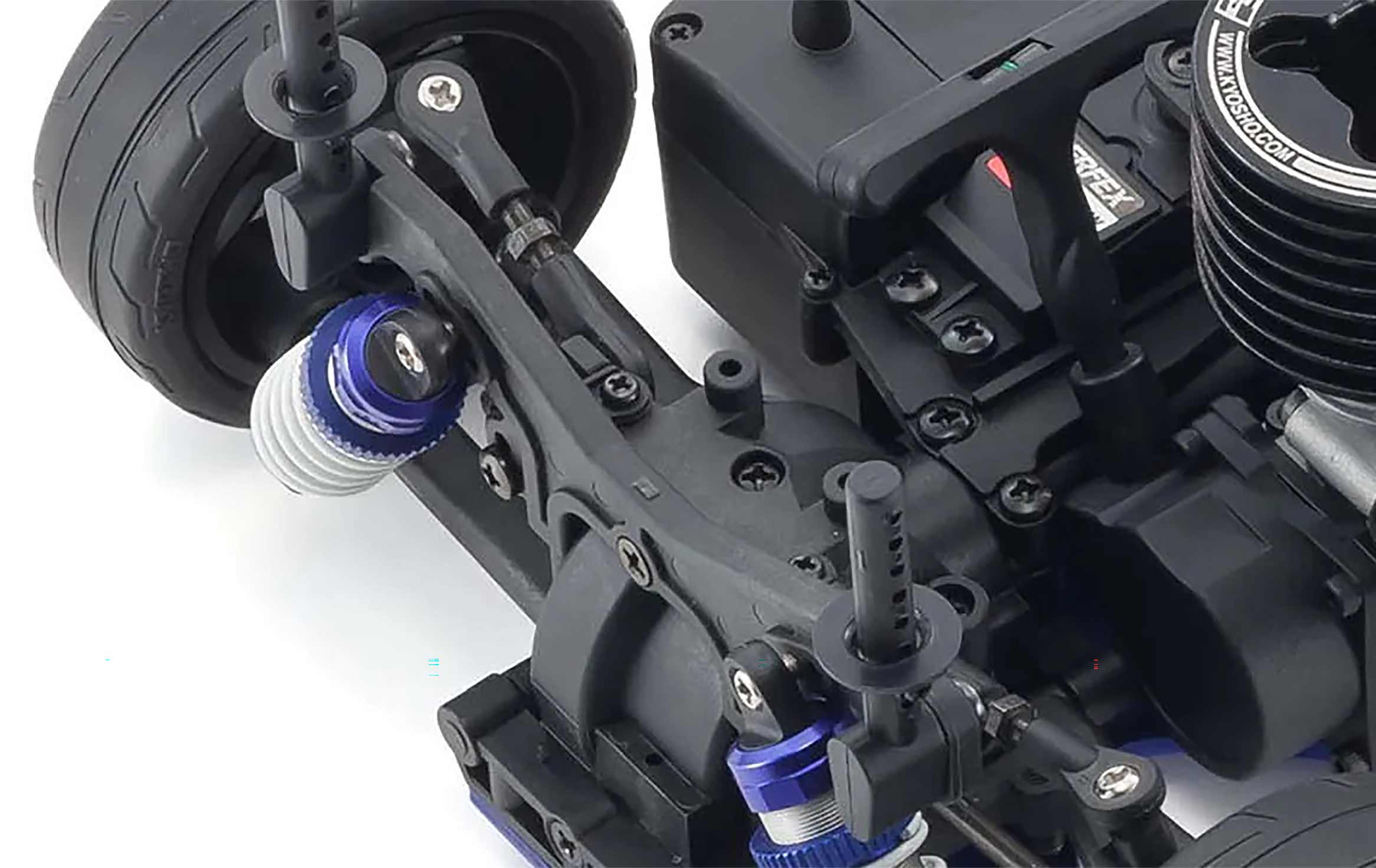 Turnbuckles
Turnbuckle tie-rods used for steering rod and rear upper arms for fully adjustable alignment.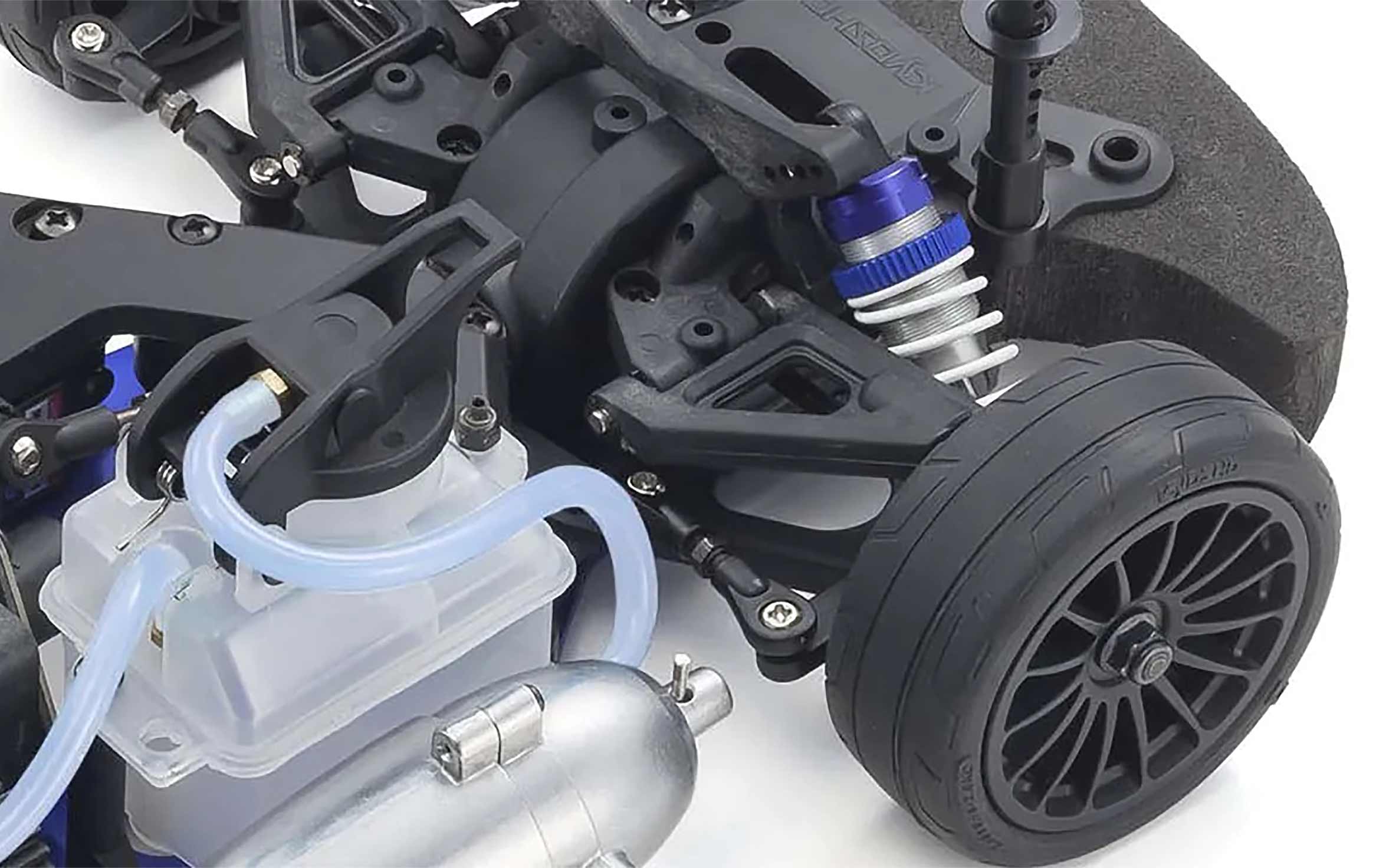 Swing Shafts
Universal swing shafts increase reliability of the front drive.
Product Specifications
| | |
| --- | --- |
| Wheelbase | 10.1575" (258 mm) |
| Power Type | Nitro |
| Servos | Sold Separately |
| Product Weight | 1,800g (approx.) |
| Vehicle Type | Touring Car |
| Scale | 1/10 |
| Charger | Sold Separately |
| Differential | Gear Differentials |
| Receiver | Sold Separately |
| Shock Type | Oil-Filled Coil-Over Shocks |
| Vehicle Size | Standard |
| Product Width | 7.87402" (200 mm) |
| Radio | Sold Separately |
| Battery | Sold Separately |
| Gear Ratio | 7.47 / 5.44:1 |
| Product Length | 14.7638" (375 mm) |
| Steering Type | 2WS |
| Completion Level | Kit |
| Drivetrain | 4WD |
| Drive Type | Forward/Brake |