Backorder
|
Next Shipment December 2023

1/10 Piranha TR10 2WD Electric Truggy, RTR
Backorder
|
Next Shipment December 2023

1/10 Piranha TR10 2WD Electric Truggy, RTR
The Redcat Racing Piranha TR10 is a fully ready to run 1/10 scale 2 wheel drive remote control truggy!
Completely Ready-to-Run
Hobby Grade 1/10 Scale RC Truggy
Tunable Suspension, Toe Angle, And Camber
Large Rear Wing And Aggressive Tires For High Speed Performance
Truggy Platform Offers Buggy-Like Performance
1/10 Piranha TR10 2WD Electric Truggy, RTR
RC Club points earned on this item shown at checkout.
ⓘ
Product Details
In The Box
(1) 1/10 Piranha TR10 2WD Electric Truggy RTR
(1) 7.2V 2000mAh NiMH Battery
(1) 1A NiMH Charger
(4) AA Batteries for Transmitter
Needed to Complete
Nothing! Everything you need to begin having fun is included!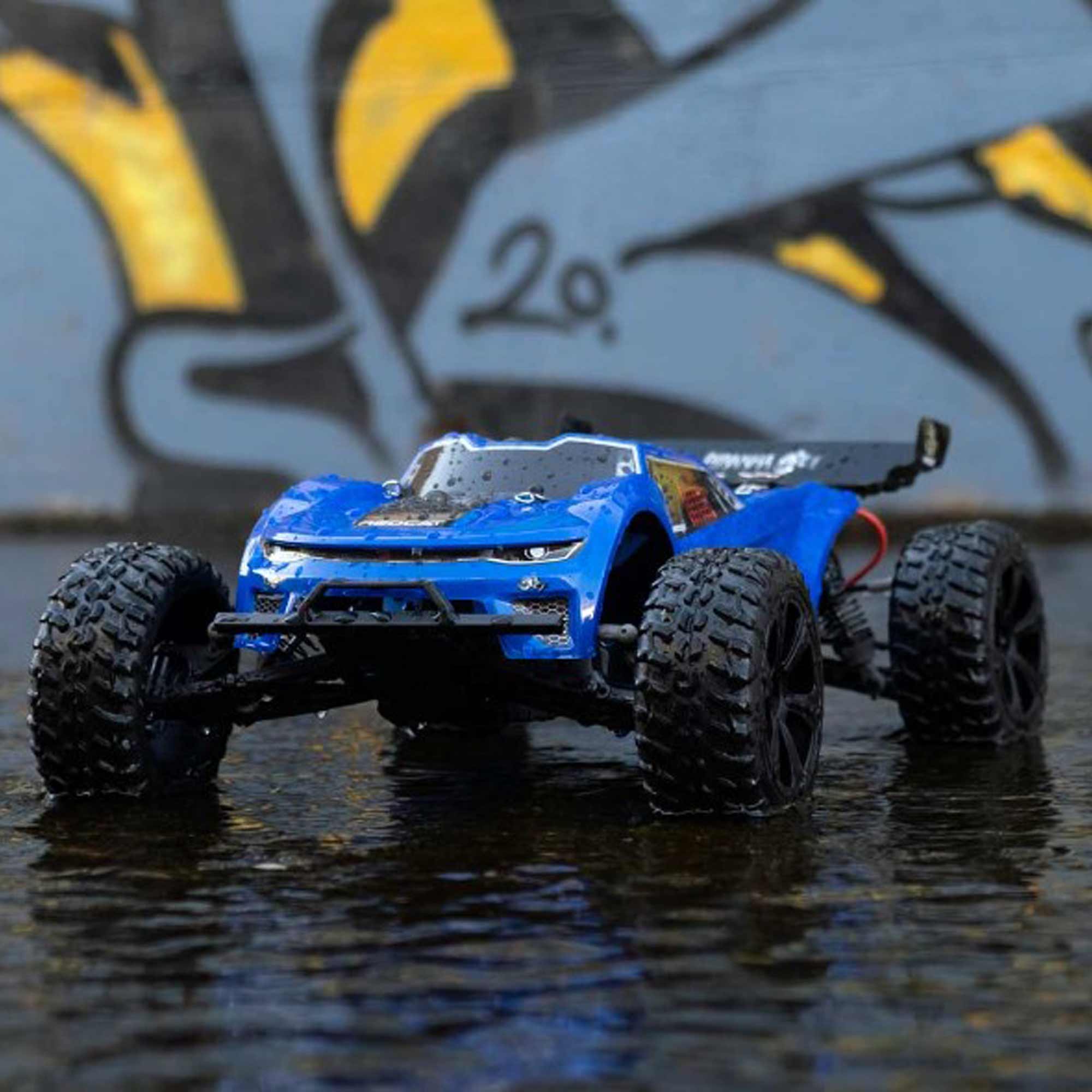 Overview
Everything is included to make your first experience into the world of hobby grade RC vehicles fast, affordable and fun. This rear wheel drive, off-road electric Truggy is equipped with fully adjustable suspension, generous ground clearance, and aggressive off-road tires.
Whether you want to tear up the track or blast around the yard, the Piranha TR10 is ready to chew up the competition. The hi-torque 540 Brushed motor is controlled by a waterproof 2-in-1 ESC/receiver combo. The included 2000mAh NiMH battery pack supplies ample power, and is rechargeable with the included 1A NiMH battery charger.
A fully proportional 2.4GHz radio system offers precision control, and includes 4-AA batteries to power the controller. Get your completely ready to run, Redcat Racing TR10 1/10 scale RC Truggy today.
Features
Completely Ready-to-Run with Everything Included
Hobby Grade 1/10 scale RC Truggy with Tunable suspension, Toe angle, and Camber
Large rear wing and aggressive tires for high speed performance
Truggy platform offers buggy-like performance with added stability
40 brushed motor, Waterproof 2-in-1 ESC/Receiver, Powerful steering servo, Full-function proportional 2.4GHz radio system
Assembled and Ready to Run
Video Overview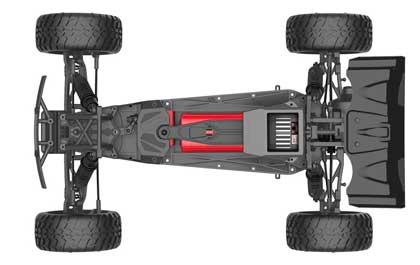 Chassis Electronics
Chassis includes a waterproof 2-in-1 esc/receiver and 540-size brushed motor.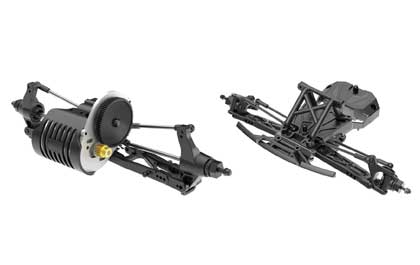 Suspension
Fully independent suspension and triangulated front suspension.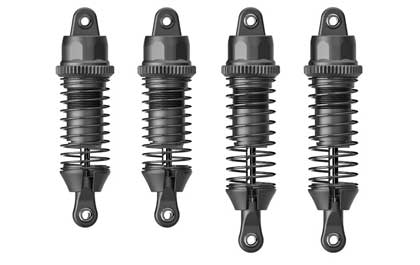 Shocks
Adjustable big-bore shocks.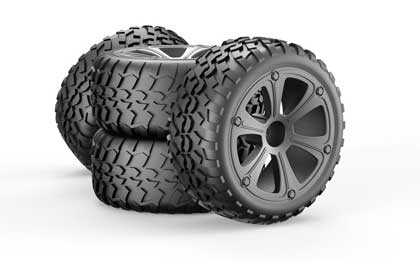 Tires and Wheels
Ultra-light stylish rims - dual-sport tire tread.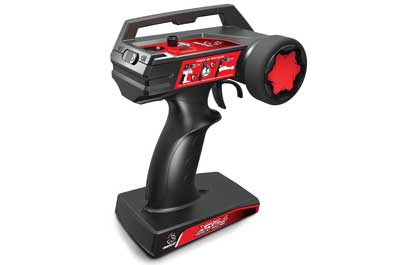 Radio System
Comes with a 2.4 GHZ Transmitter.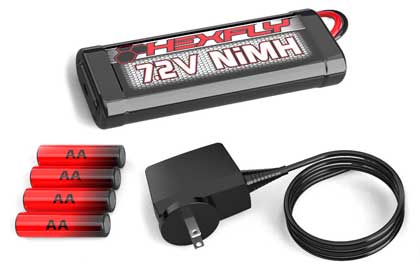 Battery and Charger
Battery and Charger are included. Nothing needed to complete!
Product Specifications
| | |
| --- | --- |
| Body | Painted |
| Scale | 1/10 |
| Battery | Included |
| Connector Type | HXT 4.0mm |
| Product Length | 15.74" (400 mm) |
| Speed Control | Included |
| Product Width | 11.02" (280 mm) |
| Radio | Included |
| Charger | Included |
| Receiver | Included |
| Vehicle Type | Truggy |
| Water-Resistant | Yes |
| Power Type | Electric |
| Servos | Included |
| Chassis | Plastic |
| Completion Level | Ready-To-Run |
| Drivetrain | 2WD |
| Drive Type | Forward/Brake/Reverse |
| Product Height | 4.92" (125 mm) |