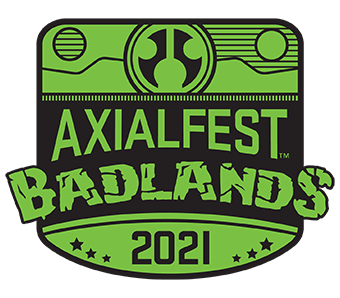 Axialfest™ Badlands 2021
JUNE 24-26

|

Badlands Off-Road Park

|

Attica, IN
Located in West Central Indiana the Badlands Off Road Park is 800+ acres of multi-directional, diverse terrain for the full-scale off-road world. You'll find sand dunes, wooded trails, gravel, mud, and rocks - trails and terrain for all types and skill levels of riders/drivers.
Nestled within the ground of the park is an area referred to as The Quarry. Axialfest Badlands will take over a large portion of The Quarry and surrounding forest for an epic mix of rocks, cliffs, logs, woods and much, much more.
Registered Axialfest attendees will receive a discount at the Badlands Off-Road Park for full-scale drivers and riders!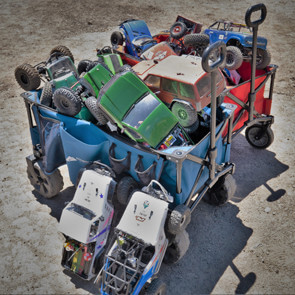 RC Stuff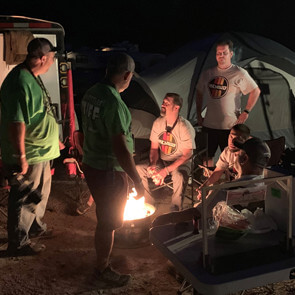 Camping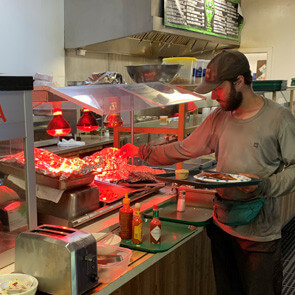 Food and Beverages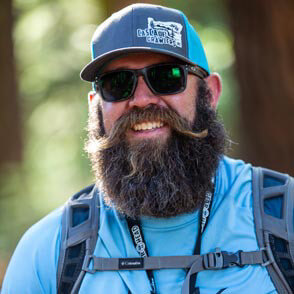 Clothing
All camping reservation will be handled through Off The Trail Campgrounds. Axialfest attendees will be able to check-in for camping prior to Axialfest but will not be allowed on the R/C trails prior to the event officially opening on 6/24.
SHOWER HOUSE
Heated and located in the center of the campground.
CAMPGROUND STORE
Fully stocked and open on the weekends, holidays, and special events.
ARRIVING AND DEPARTING
Check-In-Time:
9:00 am
Check-Out-Time:
10:00 am
PRIMITIVE CAMPING
Located within the Off The Trail Campgrounds, the Primitive Camping area has access to all the campground amenities but do not have power or water.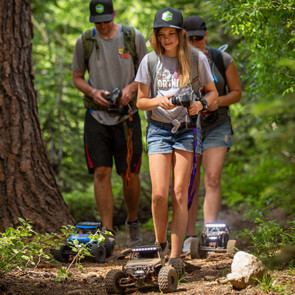 Adventure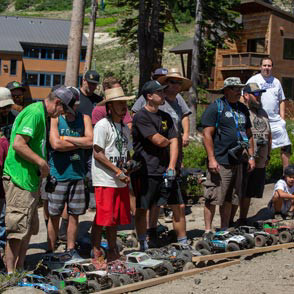 Rock Racing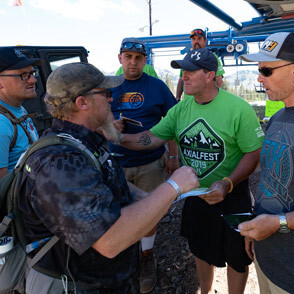 TCC Racing (OD TIRE SIZE)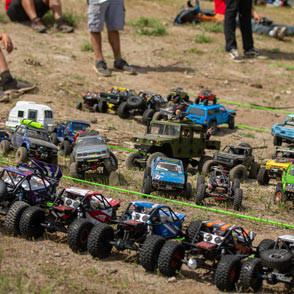 Concurs Concourse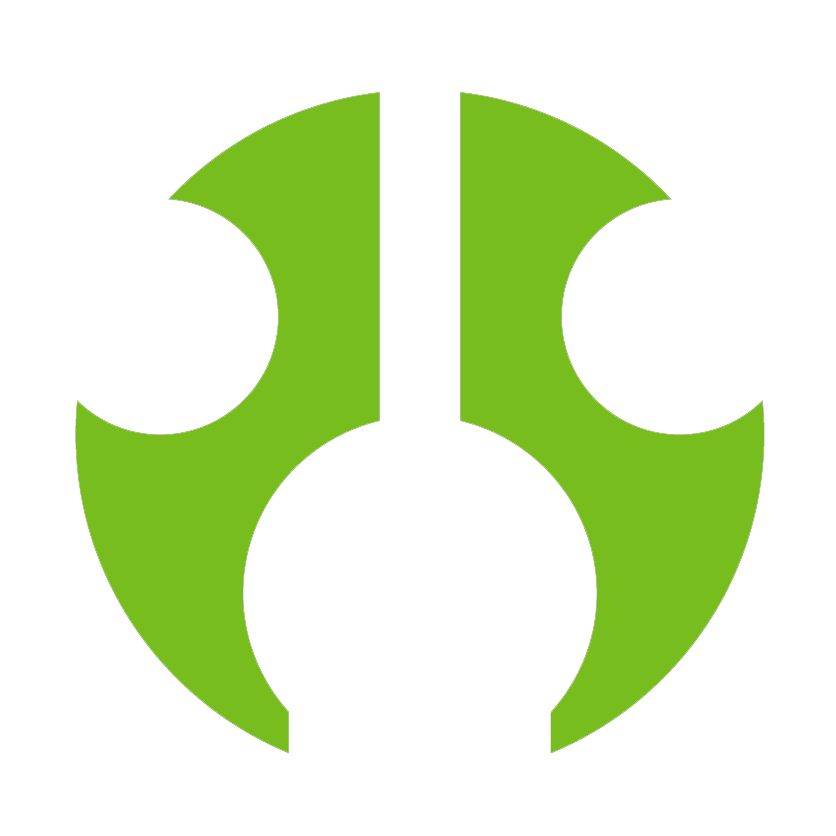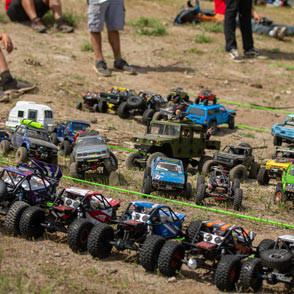 U.T.A.C.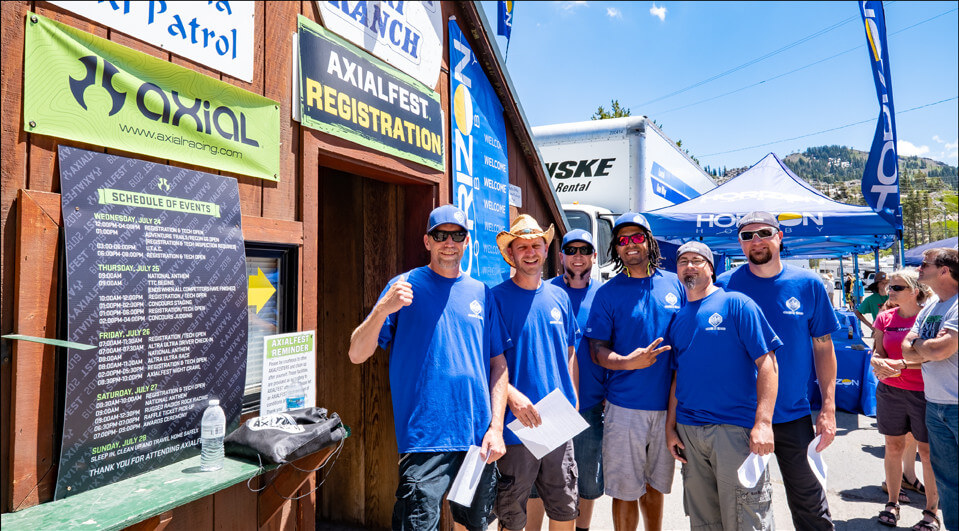 All ticket sales will be done through Eventbrite. Please read the ticket description full prior to checkout.
Only online pre-registration attendees receive the event 2021 Axialfest t-shirt and driver bag! Online registration ends May 28th, 2021 at 6:00pm cst.
All Axialfest Attendees Must Complete and Sign a Waiver