ARRMA® defines high-speed super-tough RC action. Designed from the ground-up by experts who understand the importance of strength, speed and incredible value, ARRMA vehicles are 'Designed to be Fast, Designed to be Tough'.

Featured Product - ARRMA® BIG ROCK™ 4X4 RTR Monster Truck
The ARRMA BIG ROCK CREW CAB 4X4 3S BLX offers scale realism, dirt-chucking action and 50+ mph speed potential! Ready to Run (RTR) completion level is fully assembled and includes everything needed besides a battery and charger.
Learn More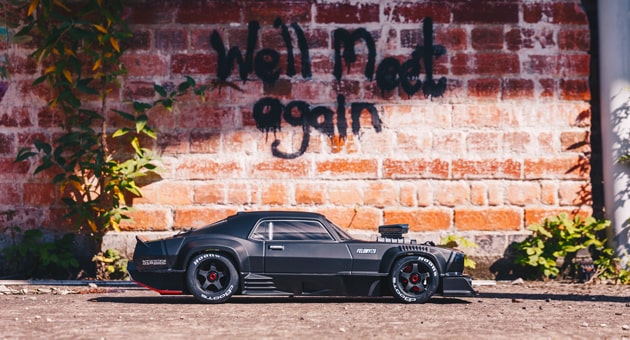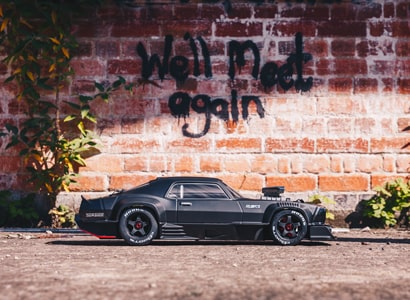 Why Choose ARRMA?
ARRMA is a brand that defines high-speed super-tough RC action. Whether you are new to the hobby of Radio Control, or a seasoned RC fan, ARRMA can offer you exactly what you need to take on new challenges. With a wide range of exciting RC trucks, buggies, and powerful all-terrain vehicles, ARRMA will put you straight into action with Ready-to-Run (RTR) packages that allow you to hit the dirt or pavement now. If you are searching for the ultimate RC experience that will transform the way you choose to have fun, learn new skills, and inspire others to share your passion for the pulse racing world, welcome to the world of ARRMA.
What Does Hobby Grade Mean?
You may hear radio control cars and trucks described as toy grade or hobby grade. The key differences are in construction, performance, longevity, replacement parts availability, and price. Hobby grade RC vehicles such as ARRMA include advanced technology, reach higher speeds, and have a larger operating range. They're also more durable to survive crashes and rough terrain. If anything does break, you can fix it with replacement parts. You can also learn to improve speed, strength, and handling using upgrade parts. Need help? Just ask the product support team where you bought it, or fellow RC drivers at the track and in online forums. For toy grade models, parts and support are generally unavailable. You'll pay a little more for hobby grade RC vehicles, but it's worth it. You'll enjoy them for years!
Featured Videos from ARRMA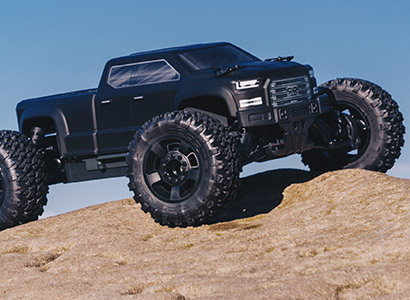 Buying Guide: ARRMA 1/10 BIG ROCK 4X4 Monster Truck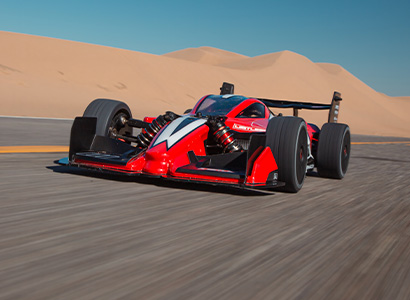 WORLDS FASTEST RC DRAG RACE?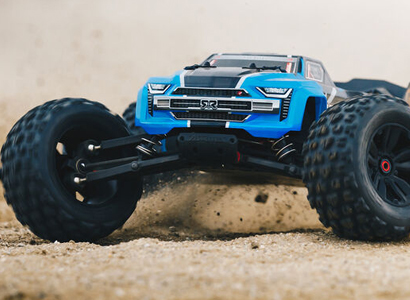 Horizon Insider Bash Session: KRATON™ 6S BLIZZARD MACHINE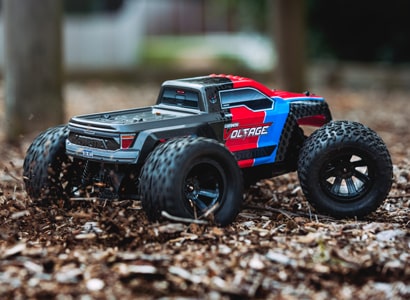 Horizon Insider All In One Box Spotlight - ARRMA® GRANITE™ VOLTAGE™ Monster Truck