Shop Athearn Brands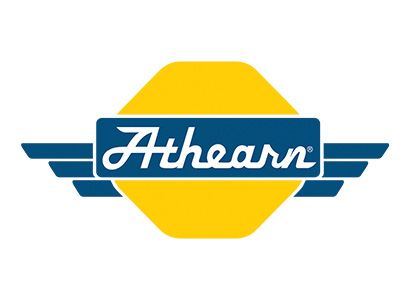 All Athearn Model Trains
Shop all high-quality Athearn HO scale and N scale locomotives, freight cars, passenger cars, cabooses, and many parts and accessories.
SHOP NOW
Genesis HO Scale Model Trains
Top-of-the-line Athearn Genesis® HO-scale steam and diesel locomotives and rolling stock take model realism to the highest level. Genesis models are world-famous for their highly developed features, prototypical detailing, and real-life sound and are available in either DCC-ready or dual-function DC/DCC decoder, soundboard, and speaker.
SHOP NOW
Roundhouse Model Trains
The Roundhouse® brand emphasizes the early years of steam-era railroading and dedicates to crafting models with the finest care. Since 1938, Roundhouse has offered collectors high-quality HO scale locomotives, cabooses, and cars at a genuine value.
SHOP NOW