Spektrum
Why Spektrum?
Spektrum™ is the pioneer of 2.4gHz RC Technology for remote control airplanes, helicopters, boats, crawlers, racing, and bashers. Our team of RC experts and engineers live and breathe RC and we are committed to developing innovations that make your RC Lifestyle more successful and fun. Spektrum Radio Systems, ESCs, Batteries, Chargers, and Motors are designed to provide you with an extremely user-friendly experience that innovates your RC models to the next level.
Spektrum Certified Used Transmitters
Our expert electronic service technicians have inspected, repaired, or replaced damaged or worn-out components to guarantee that your Spektrum Certified Used Transmitter is 100% functional and range-tested.
Shop Now
Money-Saving Bundles
Spektrum Smart Powerstage bundles are an easy way to complete your RC Car, Truck, Airplane, or Helicopter purchase and SAVE!
SHOP NOW

Spektrum Smart Technology
Get peak performance out of your favorite RC models - Spektrum Smart Technology is about offering a higher connection that puts you in complete control. Spektrum Smart Technology makes you more aware and more confident about the capability of your equipment—all while making vital components of your model easier to use than ever. The result is a sense that will make you wish everything about your hobby was smarter.
Learn More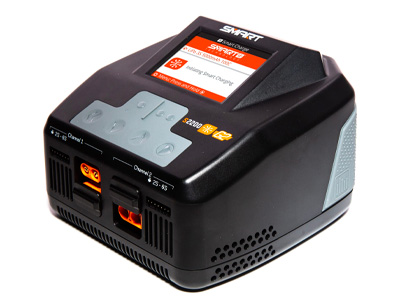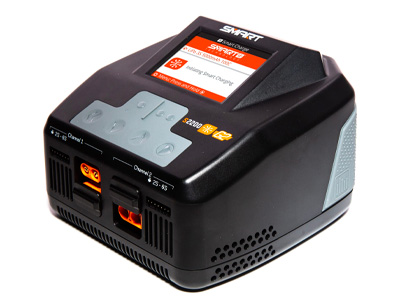 Smart Chargers
Spektrum Smart Chargers are purpose built to provide the simplest user experience ever. Automatic charging, user-friendly interface and extensive safety measures, Spektrum Smart Chargers are intelligent so you can spend more time tuning, building, and having fun.
Shop Now