Cardholder Benefits
8,000
point welcome bonus**
25
Up to 25 points per dollar spent
on HorizonHobby.com
5
points per dollar
spent everywhere else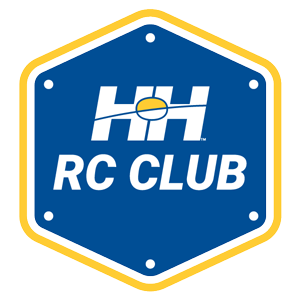 Rewards Points Increase
Earn an additional 5 points per $1 on top of what you already earn for being an RC Club Member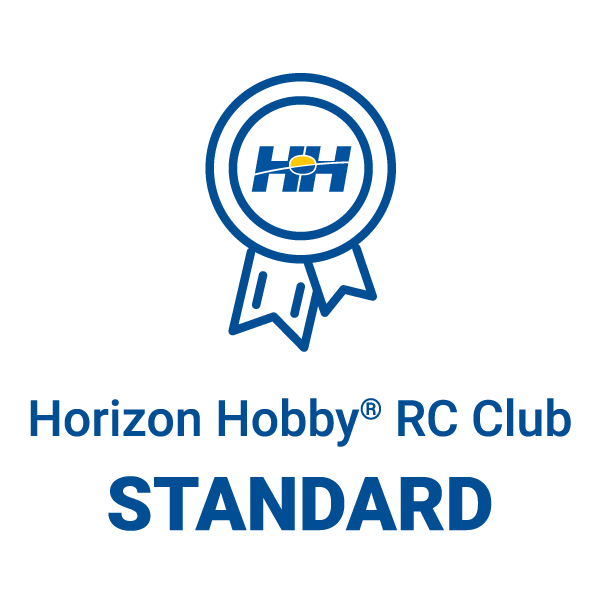 Earn 10 points per $1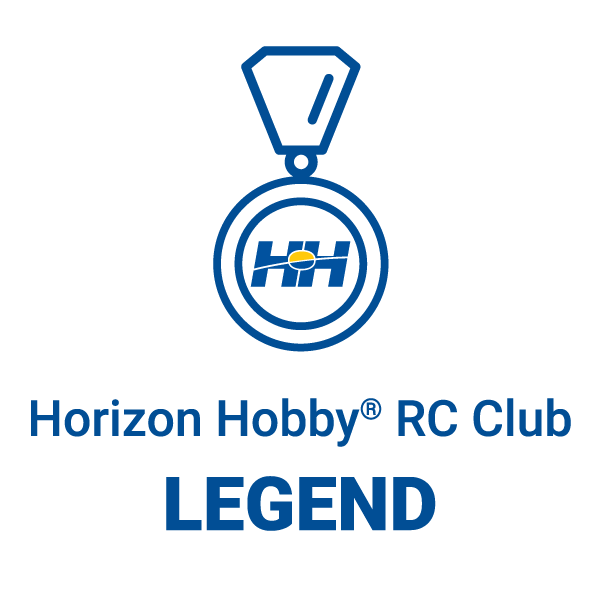 Earn 20 points per $1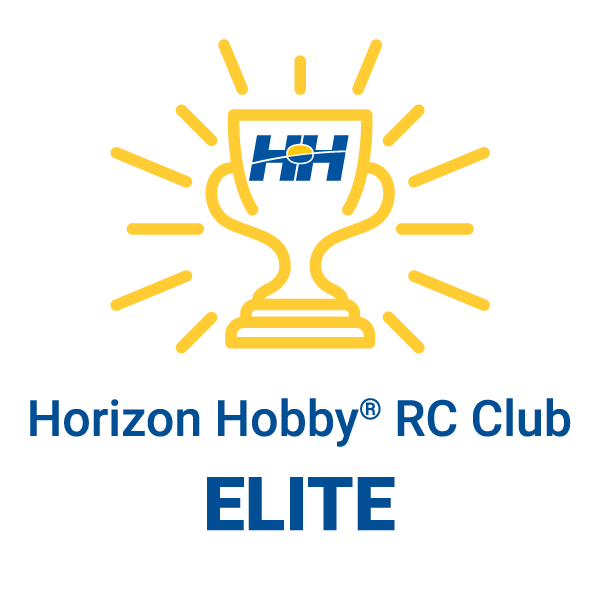 Earn 25 points per $1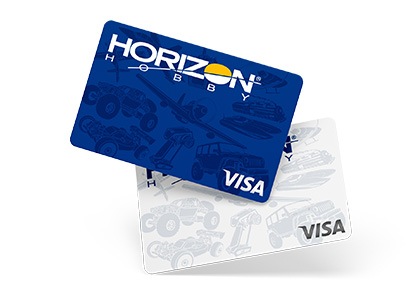 How it works
1. Download the Imprint App
Scan the QR Code from Desktop or follow the Link at the top of this page from your mobile device to get started.
Horizon Hobby partners with Imprint to manage your card and get you additional rewards on every purchase.
2. Sign up in minutes
Link a bank account to power your new Horizon Hobby Card. Your bank credentials are encrypted. We use Plaid, just like Venmo and Coinbase.
3. Pay everywhere with your new Horizon Hobby Card
Use your card everywhere Visa is accepted to automatically earn rewards on every dollar spent.
4. Use your rewards right away
Unlike other cards, your rewards will be available immediately. Redeem points directly in checkout on horizonhobby.com.
What is the Horizon Hobby Rewards Card?
The Horizon Hobby Rewards Card is a bank linked card that rewards consumers without any fees, interest charges, or credit pulls. Customers receive an 8,000 point welcome bonus, an additional 5 points per dollar on top of what you already earn as an RC Club memeber, and 5 points for every dollar spent everywhere else.
How does the Horizon Hobby Rewards Card work?
The Horizon Hobby Rewards Card works as any other Visa-issued card and allows members to use it everywhere Visa is accepted. When you make a transaction, money will be transferred directly from your linked bank account for the purchase amount. Rewards are accrued as you spend with your Horizon Hobby Card and can be redeemed on your future purchases at Horizon Hobby.
How do I link my bank account? Is it safe?
Just like Venmo or CashApp, Imprint uses Plaid to safely connect with your bank account. Plaid works around the clock to build and maintain secure connections to more than 12,000 US financial institutions. Over 5,500 apps and services are powered by Plaid today.
How do I use my card?
Add your Horizon Hobby Rewards Card to your mobile wallet to use at any tap-to-pay register. To use online, toggle on the 'Show virtual card number' function in your Imprint app.
Where can I see points earned?
You will see all of your RC Club points earning history in your RC Club account page. There will be separate entries for points awarded for being an RC Club member, and for points awarded for using your Horizon Hobby Rewards Card. These two will total up to 15-25 points per dollar spent, based on your tier. You can also see just the points earned via the Horizon Hobby Rewards Card in the Imprint app."
*Horizon Hobby Card is issued by First Electronic Bank, Member FDIC, pursuant to a license from Visa USA Inc. Horizon Hobby Card is powered by Imprint Payments.
*See Rewards Programs Terms & Conditions for more details. Subject to eligibility.
**The sign up bonus points will be added to your RC Club account after you complete sign-up, link your bank account, and activate your card.