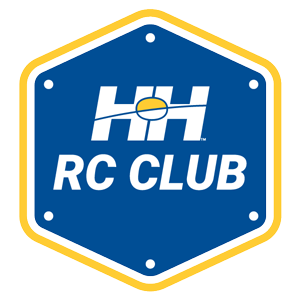 Horizon Hobby RC Club
---
How It Works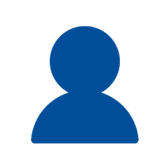 Create Account
Standard Membership is free.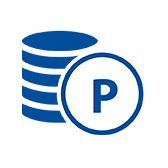 Shop & Earn Points
Earn points with every purchase.
Enjoy Exclusive Perks
Unlock more perks with each tier.

Treat Yourself
Spend your points at checkout (2,000 Points = $5 Discount).

---
Membership Tiers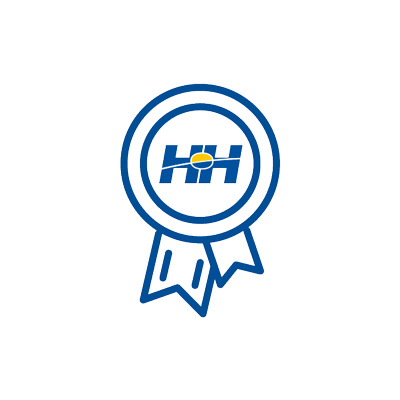 Standard Membership
Sign up is easy and free to join.
Earn 5 points for every $1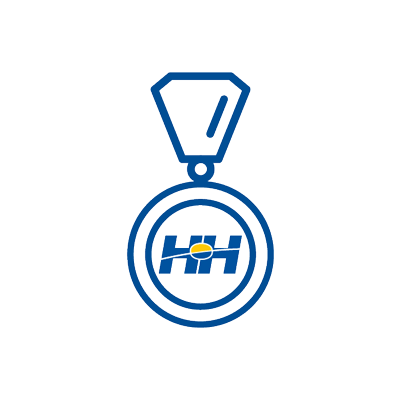 Legend Membership
Upgraded to Legend status after you spend $1,500 in a calendar year.
Earn 15 points per $1
---
Redeem Points for Discounts
Redeeming your points is easy! Simply apply your points at checkout to redeem rewards!
2000 points equals $5.00
$5
Redeem for 2000 Points
$10
Redeem for 4000 Points
$15
Redeem for 6000 Points
---
Membership Benefits
Standard

Legend

Elite Trial

Elite

Cost to Join

FREE
$1,500 Earn In
$39.99
$129.99/Year

Points Per $1

5 Points
15 Points
20 Points
20 Points
Free Shipping1
Standard on
Orders $99+
Ground on
Orders $49+
All Orders2
All Orders2

Biannual Issue of TX Magazine

Digital Copy
Mailed Copy
Mailed Copy4
Mailed Copy

Birthday Coupon (emailed)

$10
$304
$30
$5 Coupon for Writing Reviews3

Bonus Points on Select Products

Elite Account Management

50% Off Signature Event Pass

30% Off Fan Gear Discount

Free RealFlight Software

Annual Swag Package
1. Shipping benefits for US Domestic orders only
2. Free shipping on contiguous US orders only
3. Limit of 10 reviews
4. Available only during trial membership dates
---
---
FAQs
How do I enroll in the Horizon RC Club?
Enrollment in the Horizon RC Club is easy! If you've never registered for a Horizon Hobby account to track your orders, just visit Horizon Hobby and click Sign In/Register at the very top of the website. Once you've completed your registration, you will see an "Enroll Now" button in My Account. Once you've clicked that, you're ready to start earning!
Can I enroll in the Horizon RC Club even if I don't live in the United States?
At this time, only orders shipping to a US destination are eligible for Horizon RC Club Rewards Program benefits.
How do I upgrade to Legend Status?
Your account will automatically be upgraded to Legend Status after purchasing $1,500 in qualifying products within a one-year period. Once you are eligible for Legend status, you will see your Member Status update in My Account.
How do I earn points?
For every dollar (USD) in qualifying purchases, earn 5 points. Your points will be tallied on your RC Club Rewards Dashboard.
What can I use my points on?
You can redeem your points for discounts at checkout. For every 2,000 points you earn, a $5 discount will be available at the Payment page in Checkout. Simply access the dropdown menu, choose your reward, and click Apply.
Horizon Hobby Visa® Credit Card is issued by First Electronic Bank, Member FDIC, pursuant to a license from Visa USA Inc. Horizon Hobby Credit Card is powered by Imprint Payments.
Valid one-time only. You will receive 16,000 points with this offer, which can be redeemed for $40 in store credit at Horizon Hobby. To qualify and receive your bonus, you must make three purchases on your Horizon Hobby Card during the first 180 days from account opening.
See Rewards Programs Terms & Conditions and Credit Program Cardholder Agreement for more details. Subject to eligibility.
If you accept an offer we will conduct a hard credit pull which may impact your credit score.