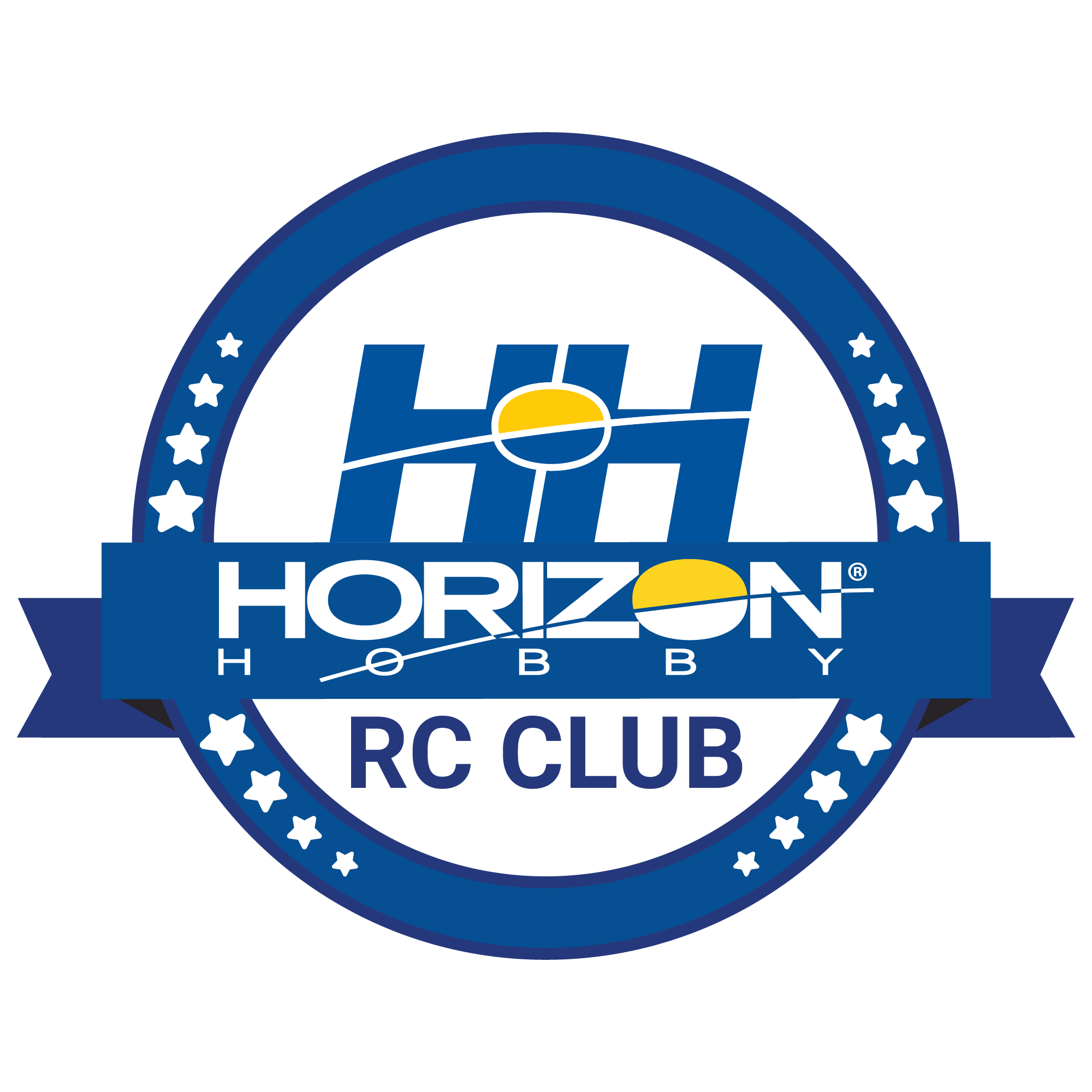 Become an
RC Club

Member

Receive exclusive perks, exclusive discounts, and more. Standard membership is FREE! Register as a customer and click "Enroll" in My Account
How to Earn
Join the Club!
Once registered, enroll in RC Club Rewards for FREE under "My Account"
+100 Points
Earn Points for Every Purchase
$1 = 10 points (represents standard membership)
2,000 points = $5 discount
Leave a Product Review
*Only verified review requests via email qualify for points. (Max: 10 Reviews)
+400 Points
Earn Faster With Bonus Points
On Select Items
2,500 up to 8,000 Points!
Member Benefits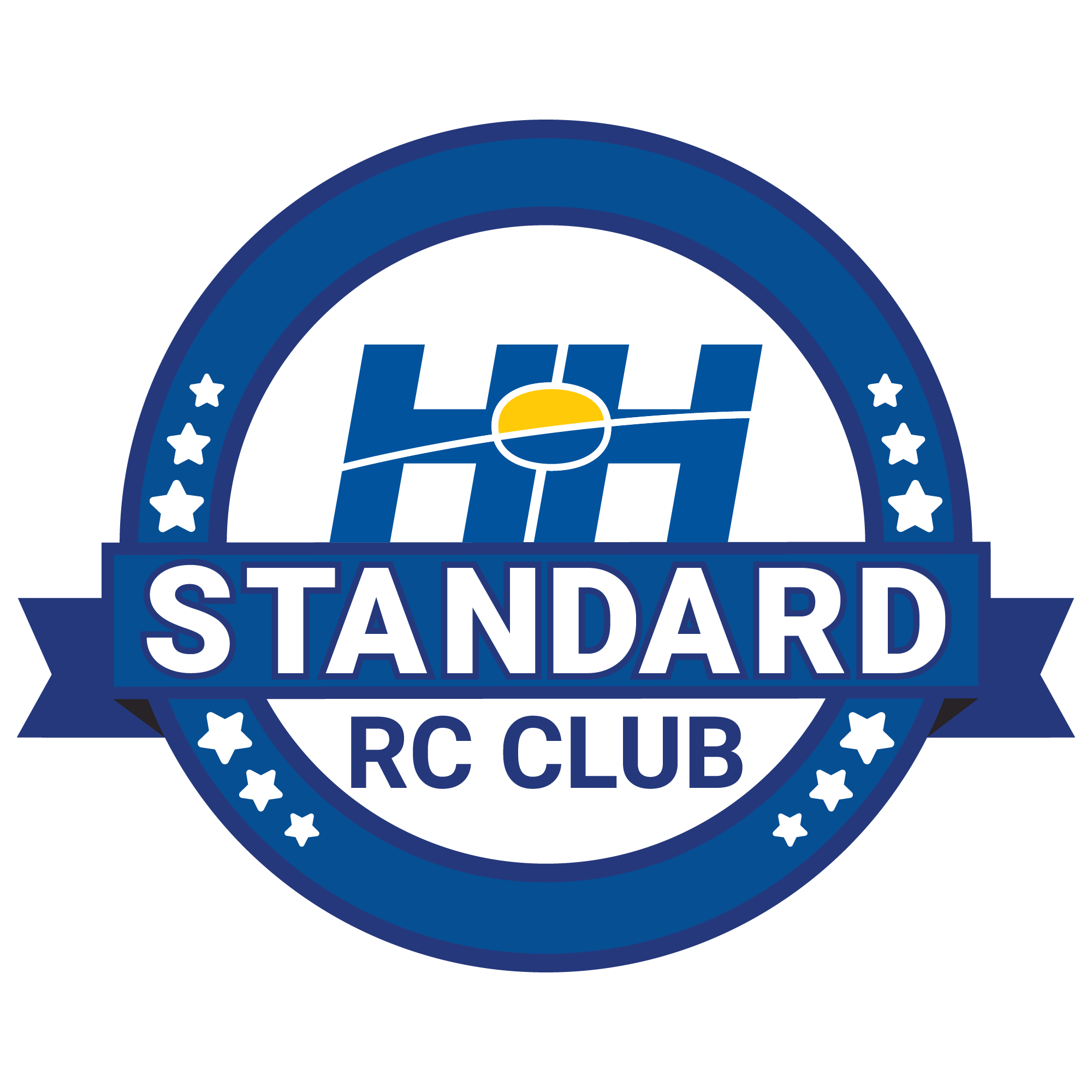 Enroll for FREE and start collecting your points! RC Club Standard Members earn 10 points for every $1 spent.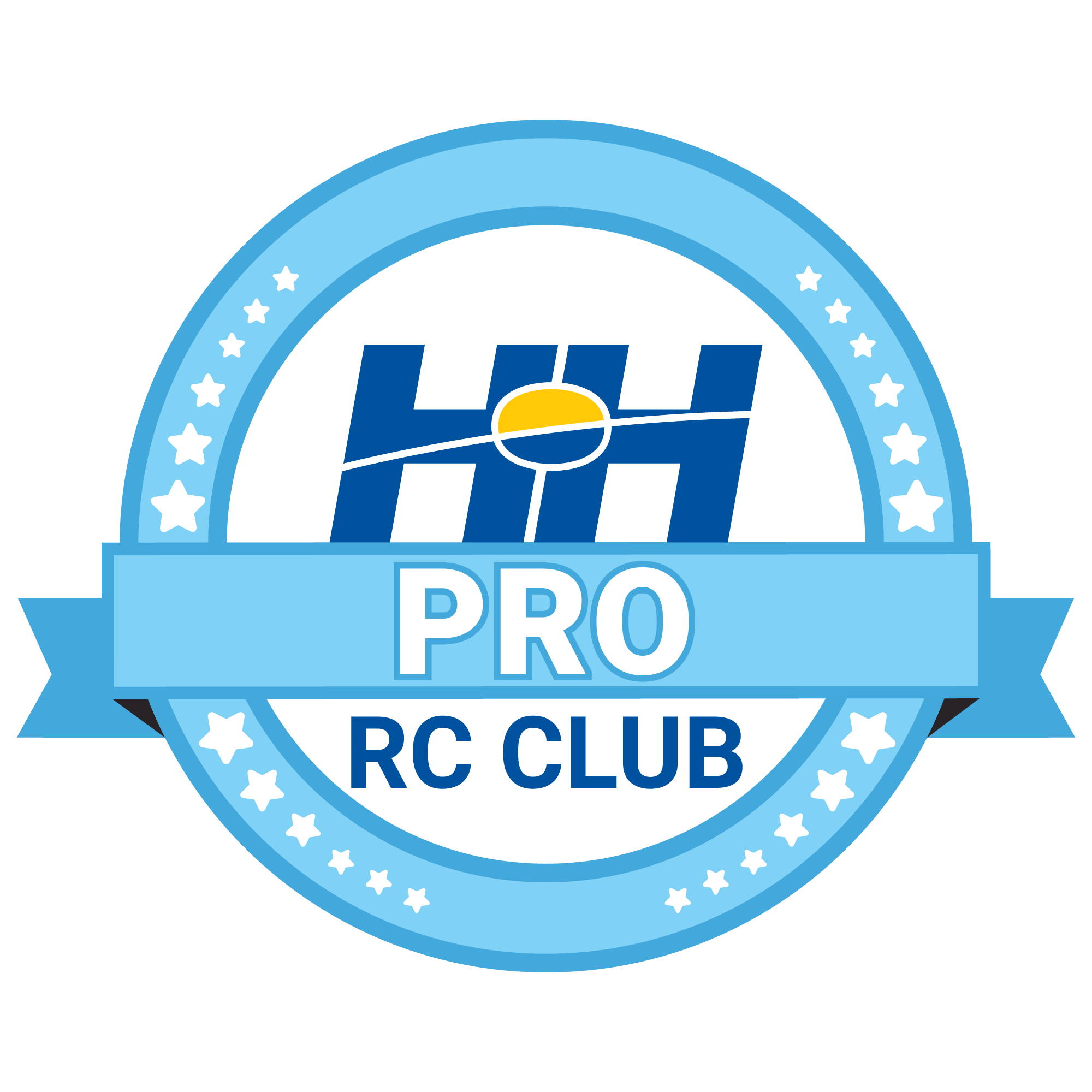 Earn your way to Pro or purchase a membership for only $20. RC Club Pro Members earn 12.5 points for every $1 spent.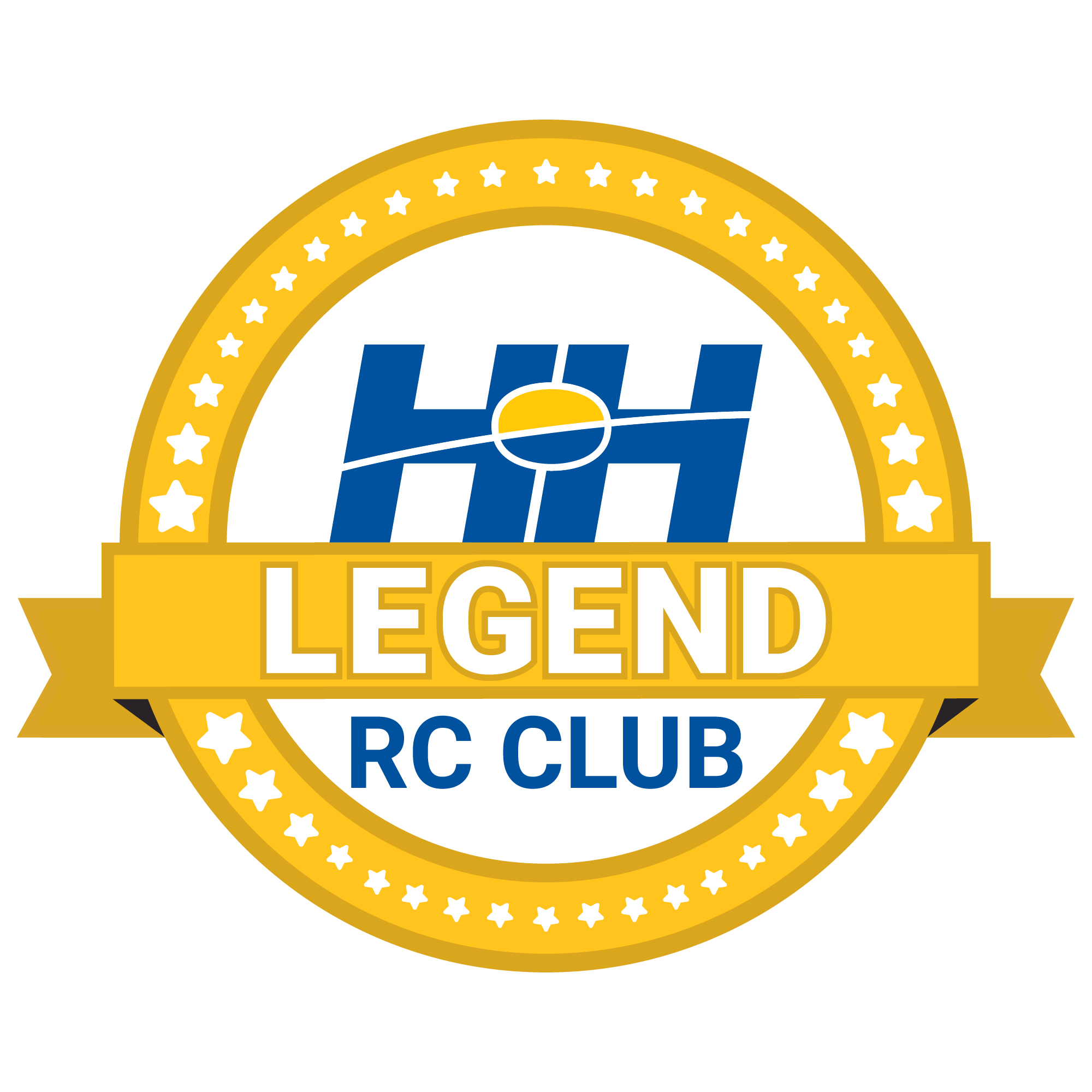 There is only one way to be a Legend and that is to earn it. RC Club Legend Members earn 15 points for every $1 spent.
2,000 Points = $5 Discount
Standard Member
Pro Member
Legend Member

Spend Per Calendar Year

FREE
$1,000 OR $20 Fee
$3,000

Points Per $1

10 Points
12.5 Points
15 Points

Points on Signup

100 Points
100 Points*
100 Points*

Redeem Points for Reward Certificates & Exclusive Experiences

Earn Points for Product Reviews*** (max: 10 reviews)
400 Points
400 Points
400 Points

Shipping Perks**

Free Standard
Shipping on orders $99+

Free FedEx Ground
Shipping on orders $99+

Free FedEx Ground
Shipping on orders $49+

Early Access to Select Specials and Deals

Mailed Quarterly Issue of Transmitter Magazine

Earn Bonus Points on Select Products
* Points will not apply to account upgrades on an account that has already received signup points.
** Free shipping applies to contiguous United States orders only.
*** You will receive an email to your account in the days following your product purchase to leave a verified review. Only verified reviews are eligible for reward points.
How do I enroll in the Horizon RC Club?
Enrollment in the Horizon RC Club is easy! If you've never registered for a Horizon Hobby account to track your orders, just visit Horizon Hobby and click Sign In/Register at the very top of the website. Once you've completed your registration, you will see an "Enroll Now" button in My Account. Once you've clicked that, you're ready to start earning!
Can I enroll in the Horizon RC Club even if I don't live in the United States?
At this time, only orders shipping to a US destination are eligible for Horizon RC Club Rewards Program benefits.
How do I upgrade to Pro Status or Legend Status?
To upgrade to Pro Status, you have two options: you may either Purchase Pro at any time for $20 or be upgraded to Pro Status after purchasing $1,000 in qualifying products within a one-year period. To purchase Pro, go to your RC Club Rewards Dashboard and click the "Upgrade to Pro" button beneath your Member Status. You'll be taken through a checkout process to purchase Pro. If you upgrade to Pro through making $1,000 in qualified purchases, your MNember Status will update in My Account. To be eligible for Legend status, you must spend $3,000 on qualifying products, your Member Status will update in My Account.
How do I earn points?
For every dollar (USD) in qualifying purchases, earn 10 points. Your points will be tallied on your RC Club Rewards Dashboard.
What can I use my points on?
You can redeem your points for discounts at checkout. For every 2,000 points you earn, a $5 discount will be available at the Payment page in Checkout. Simply access the dropdown menu, choose your reward, and click Apply.