Become an
RC Club

Member

Receive exclusive perks, exclusive discounts, and more. Standard membership is FREE! Register as a customer and click "Enroll" in My Account
How it Works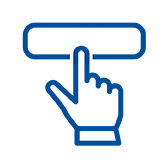 Join
Join the RC Club and start earning.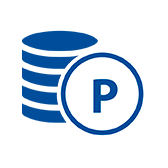 Earn
Earn points every time you shop.

Redeem
Redeem points for exclusive discounts.
Ways to Earn Points
100 Points
Create an Account
400 Points
Leave a Review
Member Benefits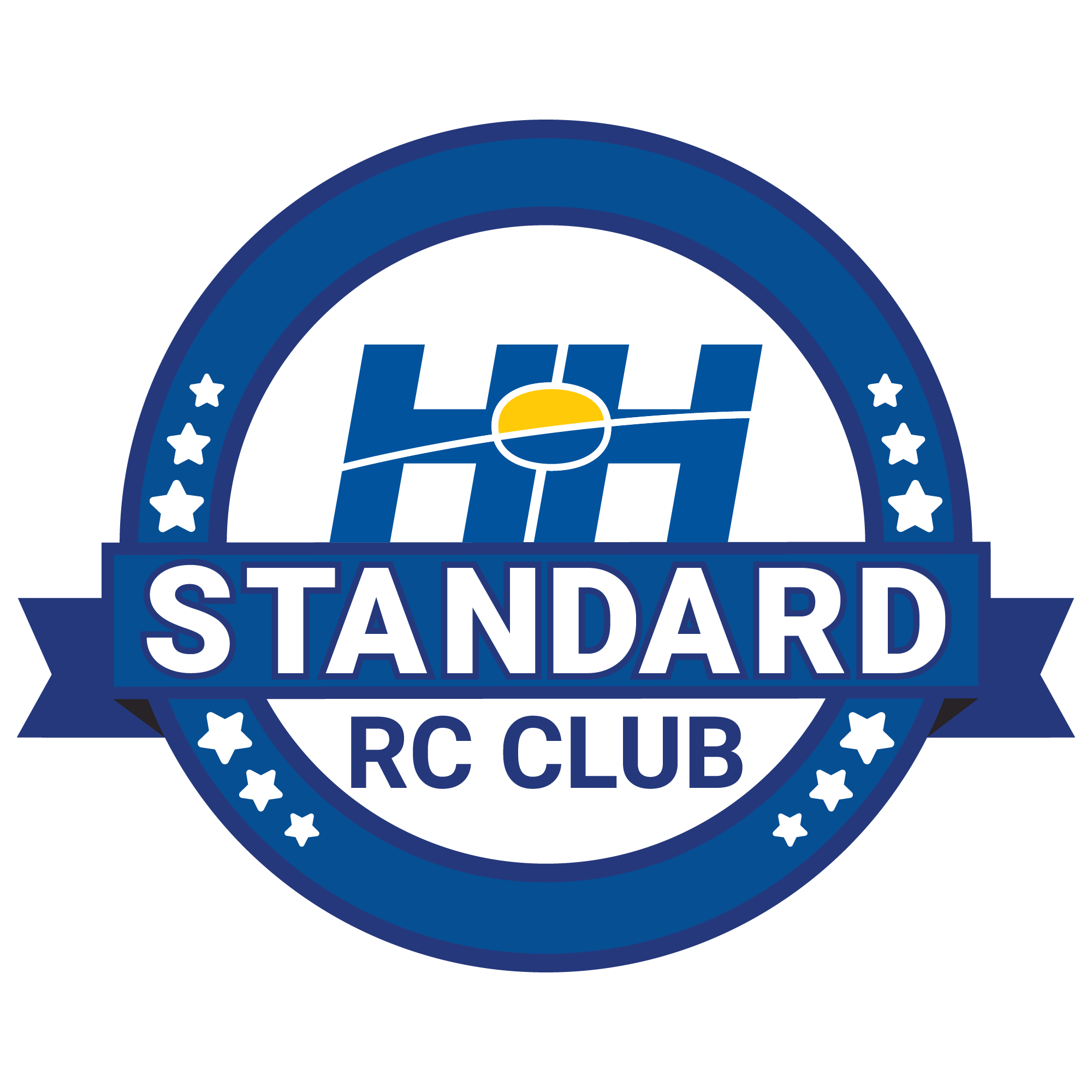 Register for FREE and start collecting your points! RC Club Standard Members earn 10 points for every $1 spent.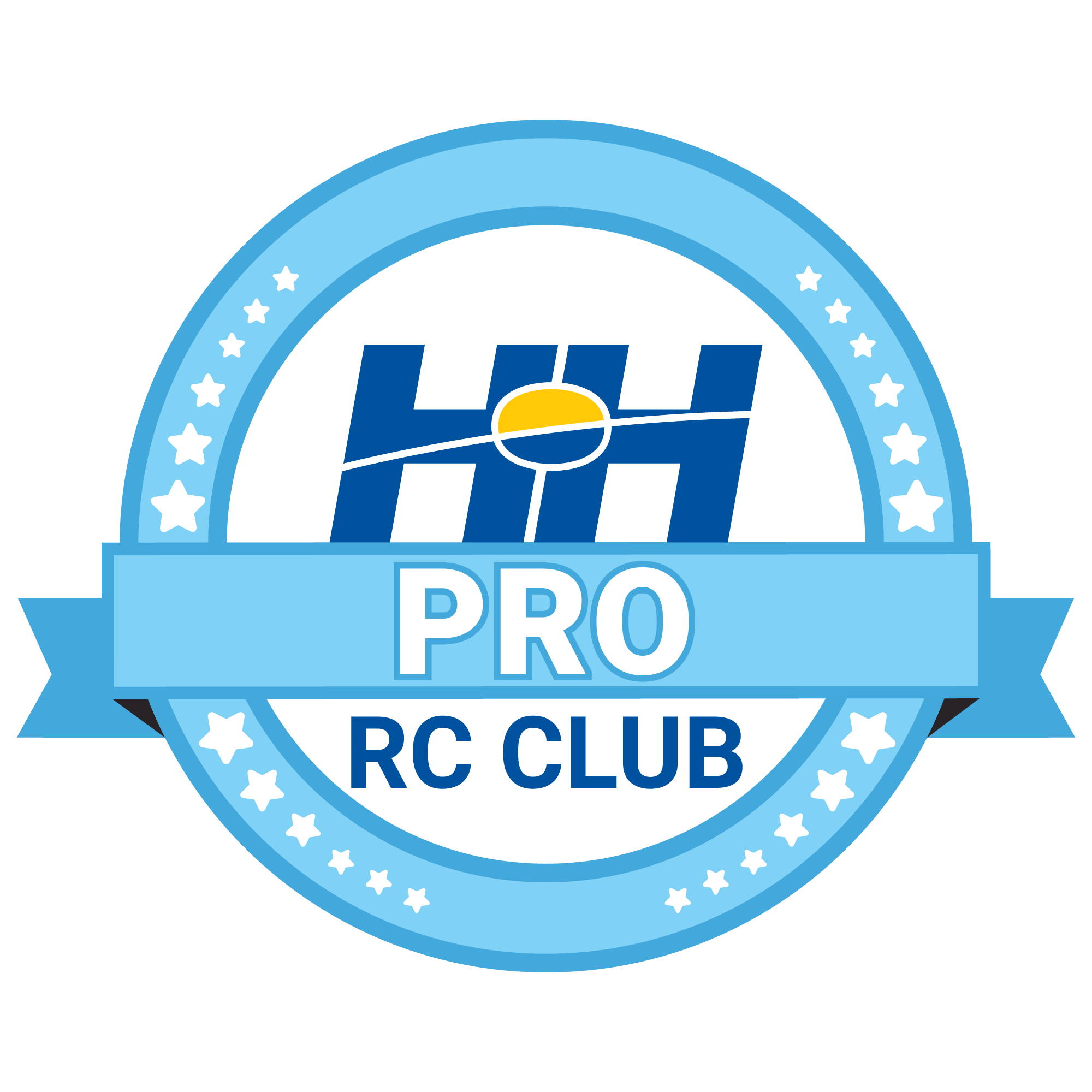 Earn your way to Pro or purchase a membership for only $20. Guaranteed return on your investment without making another purchase! RC Club Pro Members earn 12.5 points for every $1 spent.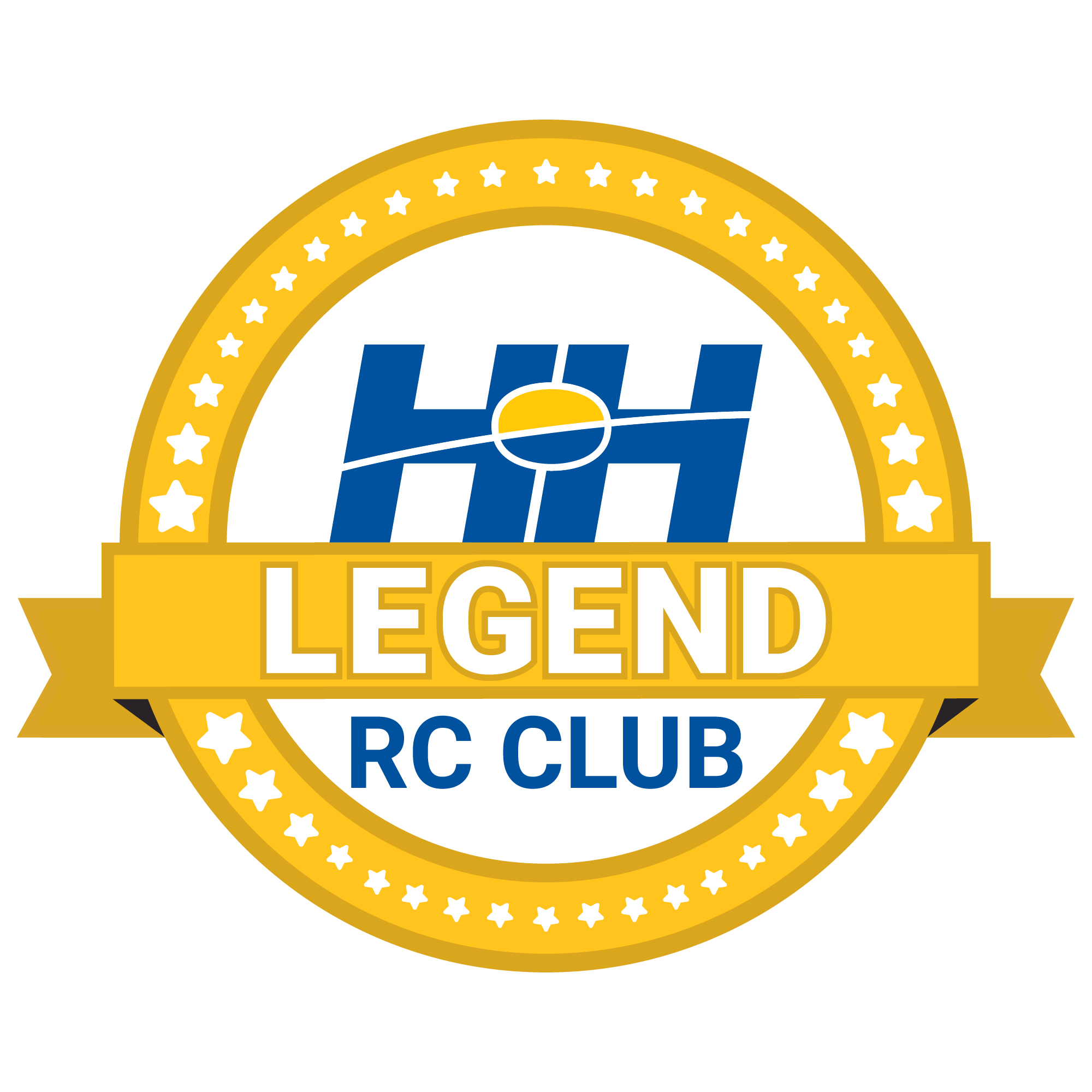 There is only one way to be a Legend and that is to earn it. RC Club Legend Members earn 15 points for every $1 spent.
2,000 Points = $5 Discount