RC Helicopters
Shop the best RC helicopters in the industry! Blade RC offers helicopters for all experience levels. We also offer a full line of RC helicopter parts, technology and accessories to compliment your passion for RC Flight.

Great Father's Day gift idea!
The Blade 150 FX is the perfect indoor and outdoor helicopter for beginner pilots ready to try single-rotor machines from coaxial helicopters and multirotor drones. Everything is included in the box!
Order Now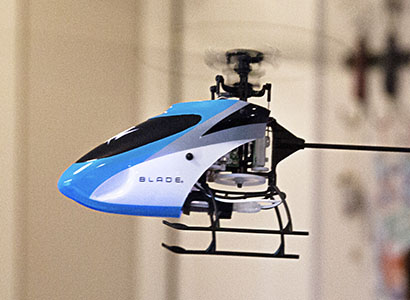 Blade Nano S3
Mastering maneuvers such as flips and inverted flight has never been easier.
Order Now
Blade 230 S Smart RTF Basic
Learn to fly collective pitch helicopters with the Blade 230 S Smart Ready-to-Fly Basic RC Helicopter.
Order Now
Fusion 180 Smart
A high-performance 3D machine featuring the latest advancements in Spekrum technology.
Shop Now