Horizon Hobby Visa® Credit Card Benefits
$40 Value
(16,000 points) Welcome Bonus when you make 3 purchases within the first 180 days after approval1
Up to 6.25% Value
(25 points) for every $1 spent at HorizonHobby.com and Rewards Partners2
1.25% Value
(5 points) for every $1 spent everywhere else Visa is accepted2
No annual fee
There is no cost to you to be a cardholder2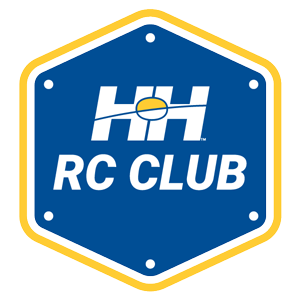 Rewards Points Increase
Earn an additional 1.25% value (5 points per $1) on top of
what you already earn for being an RC Club Member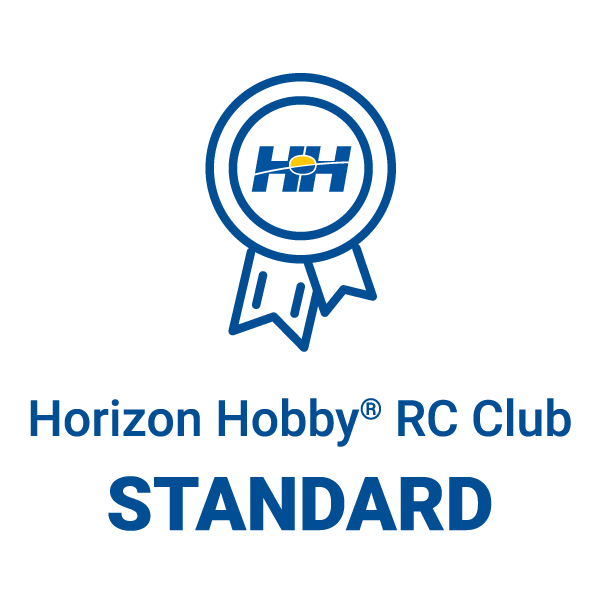 Earn 2.5% value
(10 points per $1)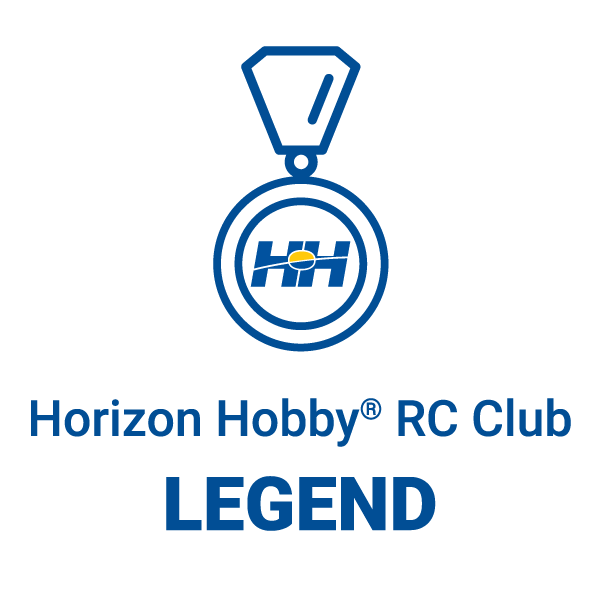 Earn 5% value
(20 points per $1)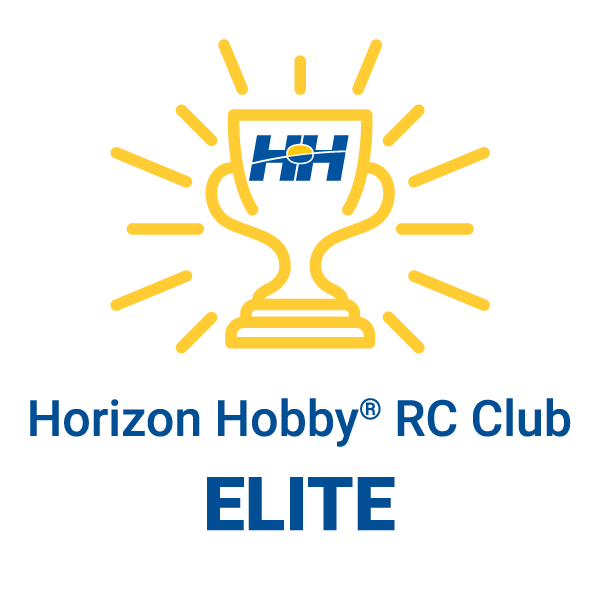 Earn 6.25% value
(25 points per $1)
A Better Card Experience
Horizon Hobby partners with Imprint to manage your card and your rewards. Download the Imprint app to apply, view your card number, and redeem your rewards.
Get started in 3 steps
1. Open the Imprint application
Click 'Apply Now' to get started.
2. Apply in minutes
Leave your credit score untouched when you submit your personal information to see if you are eligible for the Horizon Hobby Visa® Credit Card.3
3. Accept your offer
If approved, add your new card to your mobile wallet and start earning rewards for every dollar spent.
Redeeming Your Rewards
You will earn rewards with every $1 spent on your Horizon Hobby Visa® Credit Card, whether on your favorite RC products or your everyday gas and groceries. Unlike other cards, your rewards will be available immediately. Redeem your points directly at checkout on HorizonHobby.com, or in the Imprint app (on eligible Rewards Partner transactions).
What is the Horizon Hobby Credit Card?
The Horizon Hobby Credit Card is a credit card that rewards consumers for spending with their favorite brands and everywhere else. Customers receive a 16,000 point welcome bonus, an additional 5 points per dollar on top of what they already earn as an RC Club member, and 5 points for every dollar spent everywhere else.
How does the Horizon Hobby Credit Card work?
The Horizon Hobby Credit Card works as any other Visa-issued credit card and allows members to use it everywhere Visa is accepted. Rewards are accrued as you spend with your Horizon Hobby Card and can be redeemed on your next purchase at Horizon Hobby.
How do I use my card?
Add your Horizon Hobby Credit Card to your mobile wallet to use at any tap-to-pay register. To use online, toggle on the 'Show virtual card number' function in your Imprint app.
How do I receive my statement?
Imprint will issue your credit limit and track your balance. You'll receive a statement each month based on your previous month's activity. You can make payments against your balance directly in the Imprint app.
Where can I see points earned?
You will see all of your RC Club points earning history in your RC Club account page. There will be separate entries for points awarded for being an RC Club member, and for points awarded for using your Horizon Hobby Credit Card. These two will total up to 15-25 points per dollar spent, based on your tier. You can also see just the points earned via the Horizon Hobby Credit Card in the Imprint app.
Which local stores are included in the Rewards Partners program?
Antioch, CA - Delta RC
Jacksonville, FL - Florida RC Outlet
Sioux City, IA - Bad Fast Hobbies
Martinsville, IN - Singer Hobbies
Fitchburg, MA - RC Excitement
Monroe, WI - Discount America Hobby & Motors
Webster, NY - Performance Hobbies
Macomb, MI - RC One Racing
Portage, MI - Hobby-Sports.com
Buffalo, NY - Field's Hobby Center
York, PA - White Rose Hobbies
Odessa, TX - Benchmark Hobby
Lakewood, CO - Action Hobbies
Are there any state exclusions to apply for the Horizon Hobby Credit Card?
Yes, the Horizon Hobby Credit Card is currently unavailable in Nevada, New Hampshire, Oregon, and Vermont.
Horizon Hobby Visa® Credit Card is issued by First Electronic Bank, Member FDIC, pursuant to a license from Visa USA Inc. Horizon Hobby Credit Card is powered by Imprint Payments.
Valid one-time only. You will receive 16,000 points with this offer, which can be redeemed for $40 in store credit at Horizon Hobby. To qualify and receive your bonus, you must make three purchases on your Horizon Hobby Card during the first 180 days from account opening.
See Rewards Programs Terms & Conditions and Credit Program Cardholder Agreement for more details. Subject to eligibility.
If you accept an offer we will conduct a hard credit pull which may impact your credit score.