JUNE 7 · 8 · 9 | ELI FIELD | MONTICELLO, IL
Hands-On-Family Fun
The Horizon RC Fest is a hands-on, fun-focused RC celebration for the entire family. Brought to you by Horizon Hobby, it is scheduled in beautiful Monticello, Illinois at Eli Field. This three day event will feature an RC airshow, drone racing, RC product demonstrations, giveaways and more! You'll also be able to get hands-on with all kinds of RC vehicles and aircraft. This will be an AMA Sanctioned event so there will be open-flying for pilots with an AMA membership. Refreshment vendors and a hobby retailer will be on site. Don't miss it! Spectators are FREE!
BRING YOUR OWN GEAR TO PLAY SURFACE - FREE FLIGHT LINE - AMA REQUIRED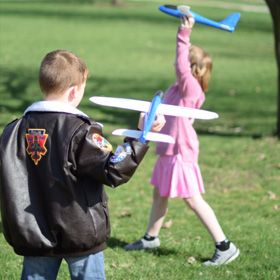 Air Camp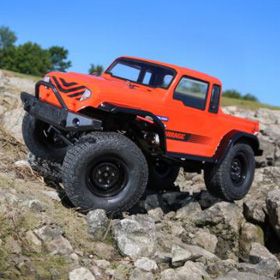 Barrage Camp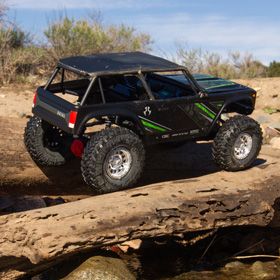 Take the Rock
Crawler Challenge

RACE OFF-ROAD WITH ECX®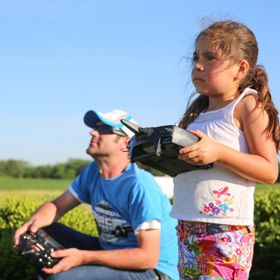 PILOT A HOBBYZONE®
MINI APPRENTICE® S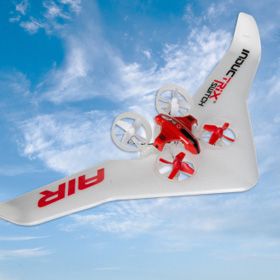 FIRST PERSON VIEW INDUCTRIX
DRONE EXPERIENCE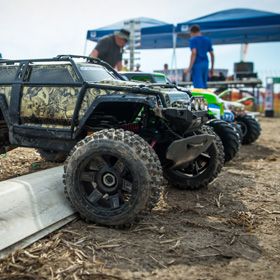 WATCH OR COMPETE IN
RACES & CONTESTS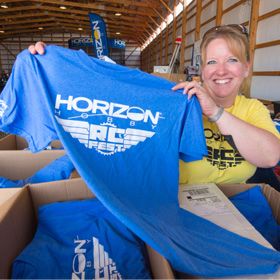 GIVEAWAYS & PRIZES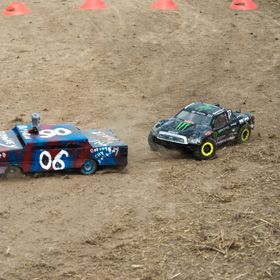 BASHER BOULEVARD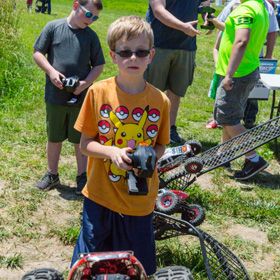 ACTIVITIES FOR ALL AGES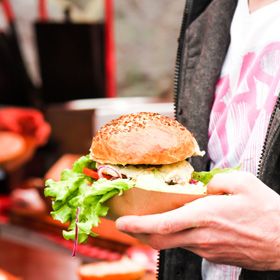 Food Trucks
MEET RC ENTHUSIASTS FROM
ACROSS THE COUNTRY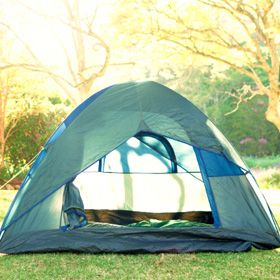 RV AND TENT CAMPING
PRIMITIVE – LIMITED SPACES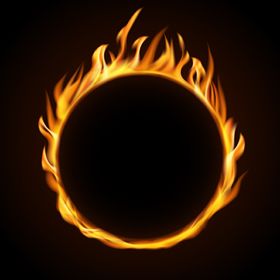 RING OF FIRE
PRODUCT AVAILABLE
FOR PURCHASE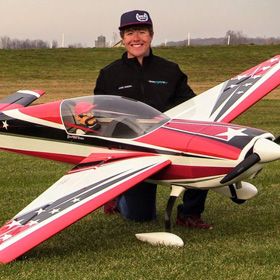 SPECIAL GUEST
JASE 'THE ACE' DUSSIA
FIREWORKS DISPLAY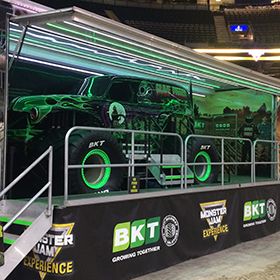 MONSTER JAM EXPERIENCE
POWERED BY BKT TIRES
MEET DRIVER BARI MUSAWWIR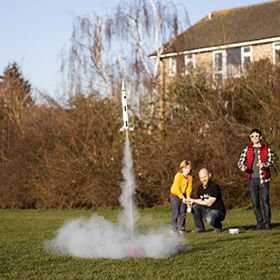 ESTES BUILD A
MODEL ROCKET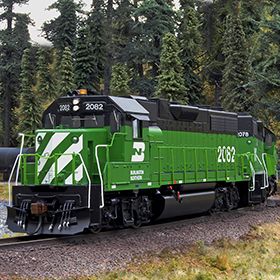 ATHEARN SEE AND HEAR
MODEL TRAINS IN ACTION
AIR EVENTS
NOON TIME DEMOS WITH
200MPH JETS
A CURRENT AMA MEMBERSHIP IS REQUIRED FOR ALL RC PILOTS –
SURFACE EVENTS
SCALE TOUGH TRUCK CHALLENGE
RC FEST 2018 IN REVIEW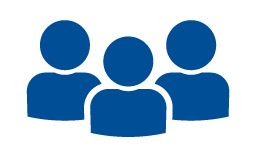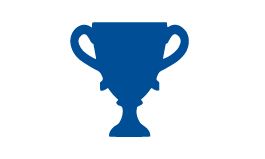 $10,041
RAISED FOR CHARITY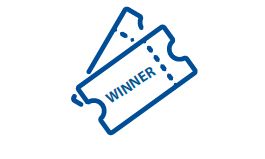 RAFFLE WINNERS –
WE LOST COUNT!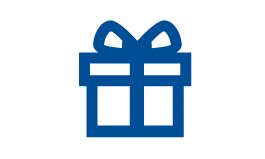 $10,000+
PRODUCT GIVEN AWAY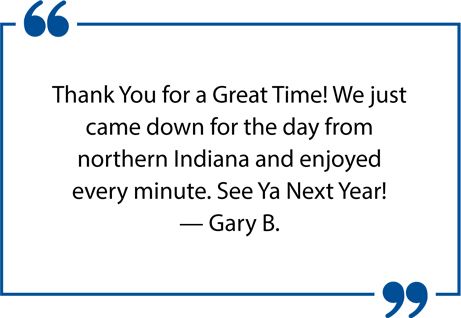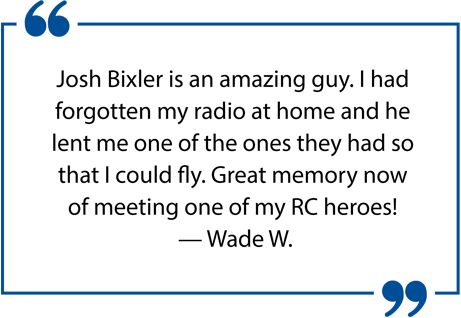 Food Trucks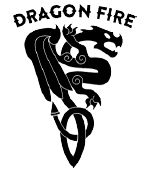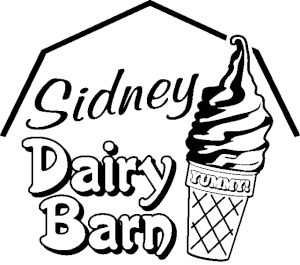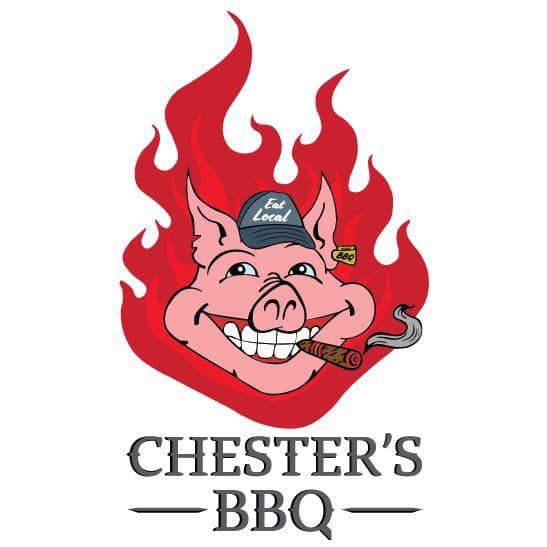 Partners & Sponsors