RC Planes
Conquer the air with Horizon Hobby's RC airplanes. Shop remote control airplanes by type, completion level, or size. We also carry a full line of replacement airplane parts, batteries, chargers, tools and accessories to compliment your passion for RC flight.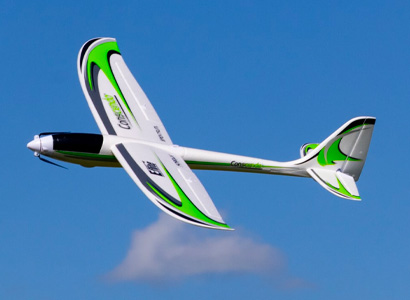 New UMX Conscendo!
Scaled down from the popular Conscendo Evolution 1.5m for soaring, sport flying, and high energy aerobatics in more places and smaller spaces.
Pre-Order Now
Shop Airplanes by Skill Level
New to RC airplanes? Ready for a new challenge? Or are you simply looking for your next airplane? Our industry-leading brands offer airplanes from Skill Level 1 models perfect for first-time pilots to Skill Level 4 models for the most experienced pilots.
Shop Now
New to Flying RC Airplanes?
Start your journey here to discover your ideal RC trainer aircraft and take to the skies with confidence!
Learn More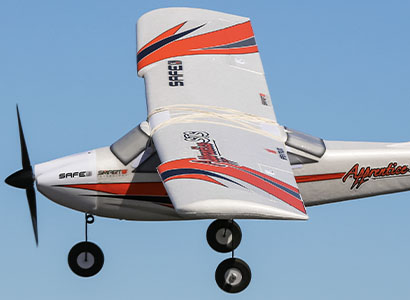 3S Compatible Airplanes
Already own 3S batteries? Shop all 3S compatible planes and grow your hangar without needing new batteries!
Shop Now
4S Compatible Airplanes
Enjoy the power of brushless aircraft that use 4S LiPo batteries you may already own!
Shop Now
6S Compatible Airplanes
Experience the high-performance and power of these 6S compatible airplanes.
Shop Now