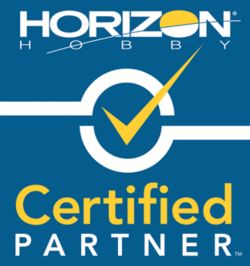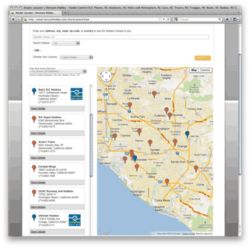 Why Shop With a Horizon Certified Partner?
You expect Horizon Hobby to develop great hobby products backed by exceptional service and support. Our Horizon Certified Partner retailers have made a commitment to provide consumers with a high quality in-store experience that complements our products. You can rely on Horizon Certified Partners to carry an excellent assortment of Horizon Hobby products, offer on-the-spot guidance and product expertise, as well as excellent customer service that will help you make the most of your hobby experience.
Service after the Sale
One the great features of radio-controlled hobby products is that they are fully repairable and customizable. Your Horizon Certified Partner is a great source for replacement and option parts when you need them. If your Certified Partner doesn't have the part you need in-stock, most can be ordered and in-store within a couple of days. Some locations even offer repair services at an additional cost.
Find Your Nearest Horizon Certified Partner
Finding a Horizon Certified Partner is easy. Simply use the store locator found at www.HorizonHobby.com/StoreLocatorView to find the nearest location. Horizon Certified Partners are indicated on the map with a blue pin and have the certified partner logo next to their address listing.