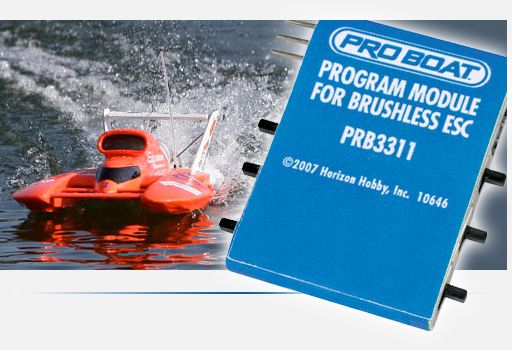 The Pro Boat brushless systems provide excellent power
and speed in any boat they are installed in. However you can further tailor the
performance with the optional ESC Programming Module from Pro Boat. HorizonRC.com's
Gary Katzer put together this comprehensive video to show you how to utilize this handy little tool.