We're here to help! Call 1-800-338-4639 Monday through Saturday 8am-7pm and Sunday 12pm-7pm CST.
Helicopters
Beginner
If you've never flown an RC Helicopter before, this is a great place to start.
Blade
Every heli in the Blade line has been purpose-built to deliver the best RC heli experience possible for a given skill level. And there's one for every skill level there is, from beginner to pro. This intentional design coupled with Blade's relentless spirit of innovation is why so many people prefer a Blade to any other RC heli.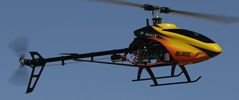 Electric
There's nothing bigger in RC than Electric RC Helicopters. From Ultra Micro size helicopters that can be flown in your living room to 3D aerobatic 450 size helicopters at the flying field, we have something here for you.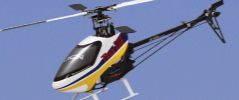 Nitro
Maneuver yourself into some Big Heli Fun! Nitro Helicopters have always been associated with having the power when you need it. You'll find nothing short of precision performance in our collection of JR and Align helicopters.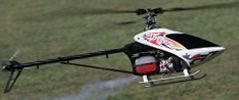 Gas
These Helicopters are big and powerful, and for the right pilot a must have.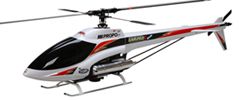 Heli Simulators
Heli Simulators
Learn to fly or practice that new stunt with no risk of a crash. Great for keeping your skills sharp. It's never too cold or windy to fly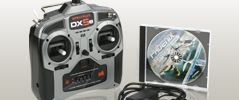 Heli Books and Videos
Heli Books and Videos
Enhance your understanding of this hobby by picking up some helpful tips, how to's, and complete guides from our collection of books and videos.
Heli Parts and Accessories
Helicopter Accessories
Totes, blade holders, and much more.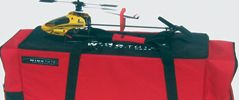 Helicopter Parts
Here you'll find the quickest way to get replacement parts, upgrades, and hop-ups for your favorite helicopters.